Program Introduction
About SAIF & MF Program
Shanghai Advanced Institute of Finance (SAIF) was established within Shanghai Jiao Tong University (SJTU) in April 2009, with strategic and financial support from the Shanghai Municipal Government. SAIF is AACSB accredited and is recognized internationally as one of the top business schools in the world.
The Master of Finance (MF) program has been the flagship program at SAIF since its inception in the Autumn of 2009. SAIF's MF program was ranked No.1 in Asia and No.10 globally by the Financial Times in 2018. By 2020, SAIF MF ranked No.1 in Asia for the third consecutive time in the FT Master of Finance Ranking. Currently, SAIF MF stands as one of the most prestigious finance programs in Asia.
The SAIF MF Program recruits world-class faculty from leading business schools around the world. The program—taught completely in English— has a cutting-edge curriculum, an educational structure with an international vision, and state-of-the-art facilities supported by a financial trading lab. The curriculum is designed to anticipate future trends, as well as to meet requirements for current practices within the financial industry—both in China and abroad. In addition to the technical skills provided by our major finance classes, our LIVE Learning Center and the "Extended Learning and Student Activities" (ELSA) seminars help students to enhance their practical skills and knowledge.
About MF-FinTech
The financial world has been embracing FinTech over the last few years. In addition to mobile payments and money transfers that we now all enjoy in China, FinTech has been making a big impact in consumer credit analysis, asset management, insurance, transaction processing, etc. The use of blockchain technology, big data, and machine learning techniques are changing how economic activities are designed, how data is collected and analyzed, and how quickly this information is then utilized effectively. Building on the success of our current MF program, SAIF is offering a new track—the MF-FinTech Program. In addition to core courses in finance, MF-FinTech emphasizes rigorous training in statistics & machine learning, computer skills & applications.
We are recruiting students who can rise to the challenge of the cross-disciplinary training of this program, and who can lead the change in the financial world upon graduation. SAIF is here to develop future industry leaders with expertise in finance, big data, machine learning, and practical IT implementation.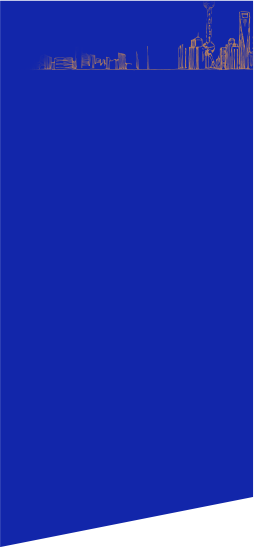 Master of Finance