International Modules
SAIF students have opportunities to study at our overseas partner schools for a semester. Through reciprocal exchange agreements, SAIF also receives students from our partner schools all over the world.
Exchange Partners:
MIT Sloan China Lab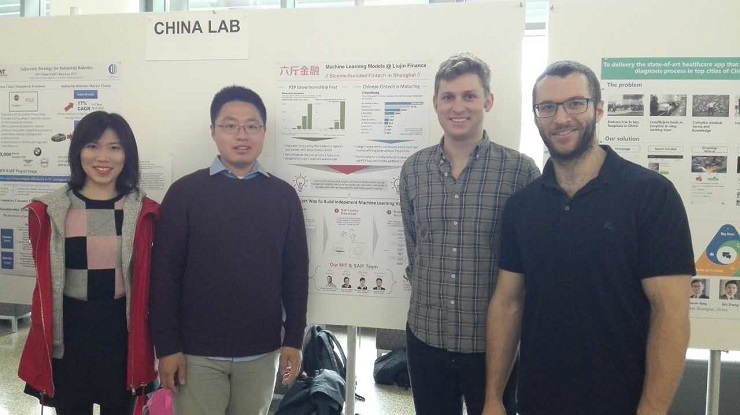 By working on mini-consulting projects led by corporate partners, the MIT Sloan China Lab which connects the brightest young professionals throughout the world combines traditional classroom learning with real-world experience.
In 2012, SAIF began interacting with the Sloan School of Management at the Massachusetts Institute of Technology as one of only five Chinese schools in the China Lab partnership. Each project is a three-month, hands-on immersion experience, led both by a mentor (generally from a start-up or small & medium-sized business) and a faculty member from SAIF.
In the past six years, SAIF students collaborating with MIT students have completed over 20 China Lab projects, some of which have helped their targeted companies make great progress. For example, in 2015, the SAIF and MIT team conducted research on the topic of "How Can O2O Drive an Explosive Growth in Existing-Home Brokerage?" for the Shanghai Haoju Information Technology Company. This expedited its process to become one of the biggest online real estate companies in China, whose business will cover over 110 cities in the next 3 years.
Study Tour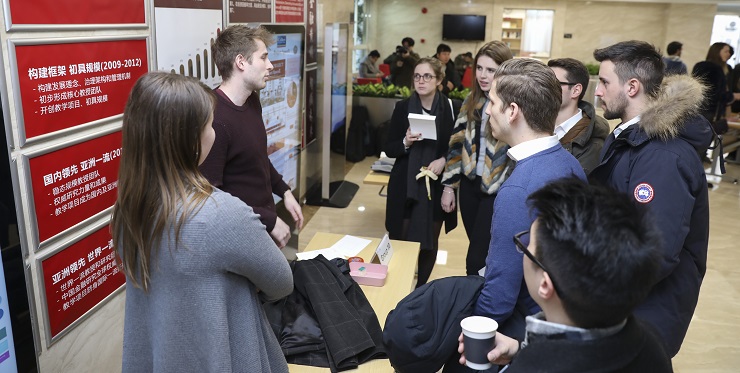 Short-term, customized, educational study tours for student groups from top overseas business schools have been organized by SAIF for years. Participants are merged into a stimulating field-learning experience composed of interactive seminars, guest-speaker sessions, round tables, company visits, and cultural experiences. Students will benefit from SAIF's strong network within the finance industry and appreciate the exposure to both China's investment environment and its financial markets.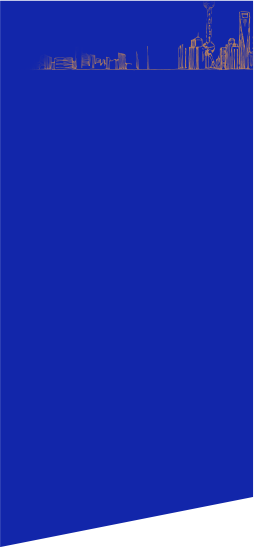 International