Program Introduction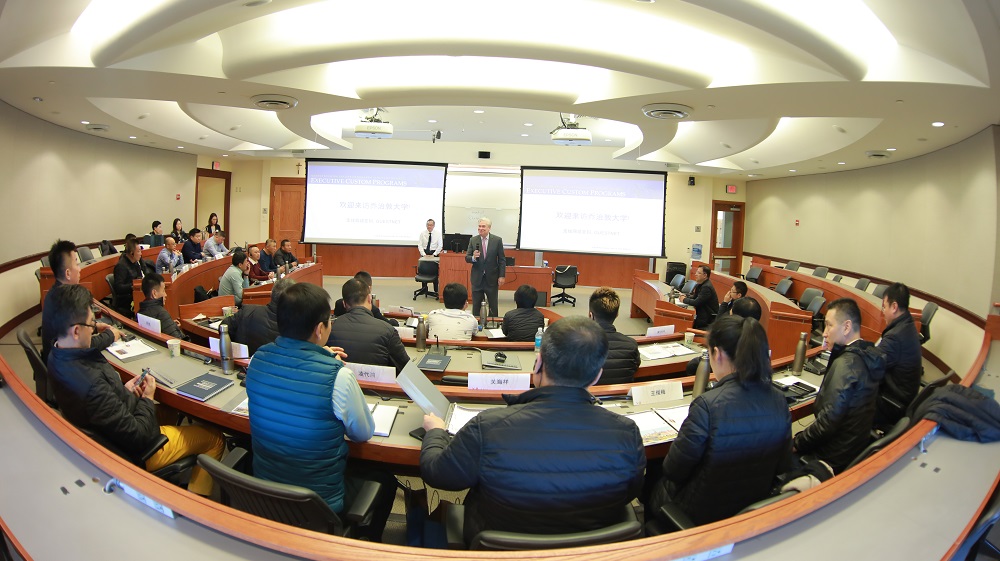 Leveraging our extensive experience and authority in financial research and education, the Shanghai Advanced Institute of Finance Executive Education (SAIF EE) program has integrated top global education resources to develop authoritative, complete, experiential, forward-looking, and flexible financial courses. Our customized courses meet the learning needs of people at all levels in the financial institutions and diverse sectors of the real economy. Always exploring the best ways to combine advanced international theories and Chinese practices, the program is committed to being the most valuable and open platform for life-long learning in finance.
As the first institute among its Chinese peers to appreciate the increasing convergence of disciplines, the SAIF EE program seeks to unleash the disruptive power of the cross-disciplinary approach and lead the reshaping of the sector. We seek to equip financiers with a global vision, entrepreneurs with solid financial knowledge, and middle-to-high level financial talent with both professional excellence and creativity.
In May 2018, SAIF signed a Memorandum of Understanding with the Wharton School at the University of Pennsylvania, whereby the two schools form a long-term strategic collaboration that covers broad and important areas ranging from strategic development to academic research, and to societal impact and educational programs. As part of this strategic collaboration, the Advanced Finance Program was launched in June 2019. As Wharton's first top financial management course in China, the AFP program will not only give students a complete knowledge of the financial world, but also integrate cutting-edge studies with the experience of experts. It also serves as a key platform for audience to efficiently participate in the development of the worldwide financial market at the lowest cost points, both in time and financially.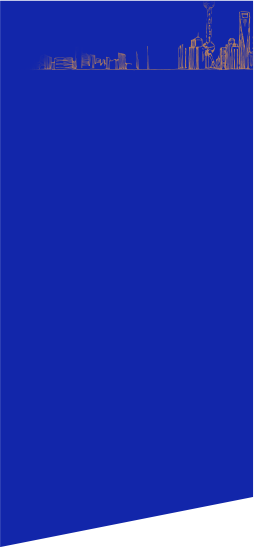 EE