Conferences
China International Conference in Finance (CICF)
The China International Conference in Finance (CICF) provides an open platform that brings worldwide scholars together to present current research and stimulate new development in finance. Over the years, CICF has grown to be one of the leading finance research conferences in the world. CICF invites papers from all areas of Finance. In addition, we would like to encourage authors to submit to the special sessions on China Focus.
>> For more information: http://www.cicfconf.org/cicf-home
The NBER-SAIF Conference
The NBER-SAIF series of conferences is designed to build a broader research community on the economics of public policies, with particular reference to the policies that bear on financial markets in China and other emerging economies, and to share rigorous, current research by leading international scholars and policy experts.
>> For more information: http://en.cafr.cn/Events/nber.html
Summer Institute of Finance Conference (SIF)
The Summer Institute of Finance Conference (SIF) Conference is founded by CAFR as an annual boutique academic conference with a group of young financial scholars from China and abroad. SIF aims to provide a high-level academic platform for financial professionals and scholars to exchange academic research experience and discuss cutting-edge financial research topics.
>> For more information: http://www.cafr-sif.com/
Shanghai Finance Forum
The Shanghai Finance Forum was launched by SAIF and CAFR in 2009 to contribute to the growth of China's economy and financial markets, and to help develop Shanghai into a global financial center. It has become a top-notch platform for exchanging cutting-edge research findings, demonstrating best practices, showcasing global perspectives and Chinese considerations on the financial development in China.
>> For more information: http://www.shanghaifinanceforum.org/en/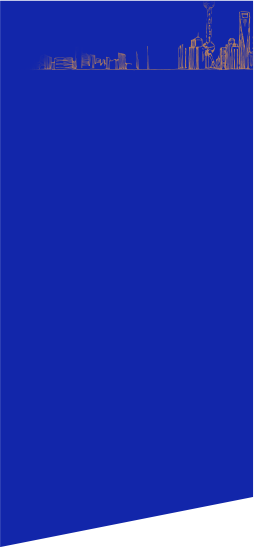 Faculty & Research