Extra Curriculum
Extended Learning and Student Activities (ELSA)
ELSA is a course committed to delivering exceptional co-curricular learning opportunities for students and the greater SAIF community. ELSA is offered in the first academic year. It is dedicated to enhancing the growth of students as professionals and citizens by providing rich learning opportunities in the areas of soft skills, professionalism, and social responsibilities. It consists of 3 major sections:
Professionalism Development (PD)
This series is designed to help students achieve powerful understanding of both themselves as well as the industry they are going to work in. Lectures on self-awareness, stress and emotional management, workplace interpersonal skills, and business etiquette, as well as seminars on various sectors of the industry will be delivered. With polished soft skills and a clearer positioning for career success, students are to articulate their workplace strengths and enhance ability of mastering new challenges.
Coffee Hour (CH)
This series offers opportunities on a monthly basis for students and faculty to interact in a relaxed, out-of-classroom environment, cultivating an atmosphere of mutual trust and engagement. Students are also encouraged to use these opportunities to learn more about faculty research and resources available at SAIF.
Social Responsibility (SR)
This section includes two series: SR lectures and volunteer work (VW). It contributes to and strengthens the bond between scholars and society, engaging students in both the business and social aspects of being an influential professional. It further aims to highlight and explore the boundary between business and social activism through discussions of how the two can coexist and be symbiotic.
Apart from having lectures, students are also encouraged to go out of the classroom to do volunteer work (VW). Volunteering provides the opportunity to contribute to the community and build the skills that employers value while studying. SAIF MF graduates should be 'well-rounded'. This means they should have not just performed well academically, but have engaged in a variety of activities other than their studies, and have made a contribution to society in accordance with their personal values.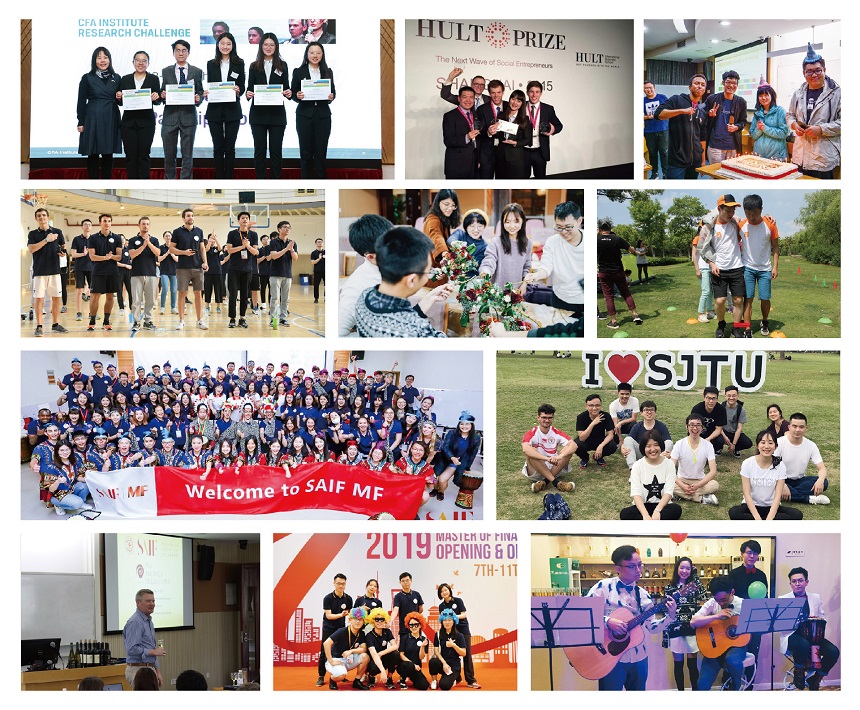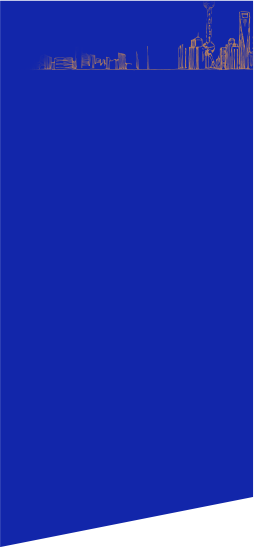 Master of Finance