Dual-Degree Programs
Global Real Estate Master
SAIF students have the opportunity to participate in the Global Real Estate Master Program (GREM), a collaborative dual-degree program with the Wisconsin School of Business. It is the first (and only) graduate-level business program designed to provide both a specific skill set and experiences that will prepare future leaders in global real estate.
The Wisconsin School of Business launched GREM in partnership with three of the world's leading business schools: HEC Paris, the Hong Kong University of Science and Technology, and INCAE. Students have the opportunity to experience a multidisciplinary real estate curriculum taught by leading academics and industry professionals.
Current SAIF students who have fulfilled requirements for graduation (and alumni who have graduated from SAIF within the last 5 years) are eligible to apply. The GREM Program takes place from January to May, every year.
SAIF students joining GREM will not only graduate with two valuable degrees awarded by SAIF and the Wisconsin School of Business, but also gain a unique professional connection to a global business network of partner schools and the Wisconsin Real Estate Alumni Association an active organization of real estate professionals throughout the United States and the world.
For more information about GREM (tuition, duration, curriculum, etc.), please visit:
https://wsb.wisc.edu/programs-degrees/masters/grem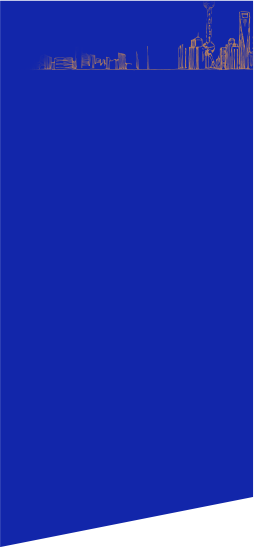 International