Dual Degree Programs
The dual degree programs provide students with a truly international experience while also enhancing their future job prospects. Students successfully completing the programs will earn degree from SAIF and the partner university respectively.
MS in Financial Engineering/Operation Research/Business Analytics/Management Science and Engineering
Columbia University
The Industrial Engineering and Operations Research (IEOR) Department of the Columbia University offers MS programs in the following five disciplines. SAIF MF students are eligible to apply for one of the five programs.
• MS in Management Science and Engineering (MS&E)
• MS in Business Analytics (MSBA)
• MS in Financial Engineering (MSFE)
• MS in Operations Research (MSOR)
• MS in Industrial Engineering (MSIE)
Master of Financial Engineering (MFE)
Haas School of Business, University of California, Berkeley
The MFE program will prepare students with the knowledge and skills necessary to propel them to the cutting-edge of finance and data science. The program is offered to SAIF MF and MBA students with a strong finance background, as well as to those with quantitative and computer programming skills.
MSc in Risk and Finance
London School of Economics and Political Science
The MSc Risk and Finance is an interdisciplinary master's program designed to provide a comprehensive understanding of the various facets of risk, including risk perception, management, control and regulation as encountered in a wide variety of contexts. The program will enable students to acquire a broad knowledge of risk management and regulation, and to deepen their competency in a chosen area of specialization.
Global Real Estate Master Program (GREM)
Wisconsin School of Business, University of Wisconsin-Madison
The GREM program is offered to SAIF students and alumni who have completed required graduate-level credits. It is the first (and only) graduate-level business program designed to provide both a specific skill set and experiences that will prepare future leaders in global real estate.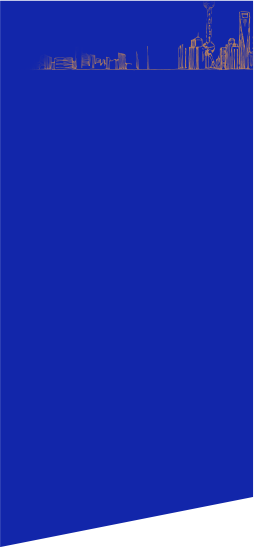 International