Program Introduction
The SAIF Finance MBA program is devoted to cultivating leading talent ready to thrive in the new financial environment. SAIF offers a Part-time Finance MBA Program in English with a duration of 2.5 - 3 years for those who want to better their career prospects while still working and preserving their industry competitiveness. Students can choose to attend classes at our Shanghai, Beijing, or Shenzhen campuses.
Full-time MBA Program
Duration: 2 years
Language: English
Location: Shanghai
Tuition fee: 368,000 RMB (2023 Intake); pay by 2 installments
Teaching and learning: working days
Part-time MBA Program
Duration: 2.5 years -3 years
Language: Mandarin Chinese
Location: Beijing/Shanghai/Shenzhen
Tuition fee: 538,000 RMB (2023 Intake); pay by 3 installments
Teaching and learning: 2 weekends per month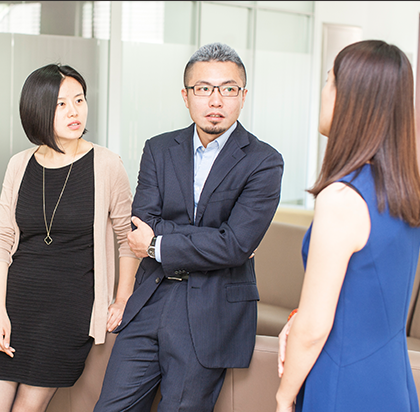 SAIF's Finance MBA program aims to assist those who want to pursue a successful career in Finance. Whatever your prior profession was, SAIF paves your way towards the financial world with:
World class scholars and experts in Finance with knowledge of both Western and Chinese markets;

An advanced curriculum in Finance to develop and expand your knowledge;

A Financial trading laboratory with real-time stock market data;

Visiting Finance luminaries who lead forums to exchange ideas and knowledge;

Comprehensive coverage of complementary and other relevant subjects (not just finance);

An increasingly valuable degree, given the rapid growth of both SAIF itself and the Chinese financial markets;

Tailor-made career services.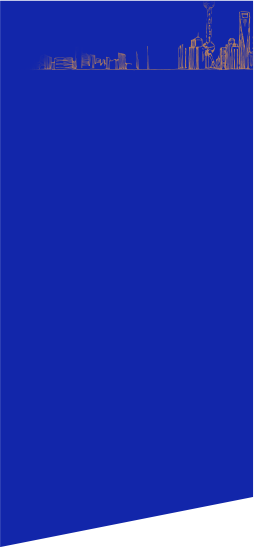 Finance MBA