2021 International Youth Leadership Finance Summit
2021 IYLFS, we will put the spotlight on Investment Outlook Post Covid-19. In the post Covid-19 era, will the fast-growing sectors stimulated by the pandemic keep surging and reach a new high? Or will the established enterprises which were stricken severely by Covid-19 rebound vigorously? Churchill once said, "never waste a good crisis." How will you find the best investment opportunity in the volatile post Covid-19 era? Participants should choose a listed company in stock exchanges in the Chinese Mainland, Hong Kong or the United States and utilize financial tools to conduct valuation on the company. In the IYLFS, each team will present and explain to the jury why they believe the company they chose has the highest investment value post COVID-19.

IYLFS aims to provide an interaction and learning platform for outstanding undergraduate students, as well as to cultivate their leadership, communication and organizational skills. We strive to connect the best students of all disciplines across the world, and offer them a unique learning experience through business competition, and face-to-face communication with business leaders and scholars.

The application portal for the IYLFS is now open, and we welcome students worldwide to apply!

Date: Jan. 23rd–26th, 2021(GMT +8)
Venue: Shanghai Advanced Institute of Finance, No. 211 West Huaihai Road, Shanghai, 200030, China
Registration Link
Join 2021 IYLFS, you will:
Meet and compete with the global elites
Interact with industry leaders directly
Showcase your intelligence and develop new skills
Experience the most exciting competition arrangements
SAIF MF will:
Arrange and cover accommodation from Jan. 23rd to Jan. 26th, 2021
Provide generous prizes not to be missed:
- First prize teams will win a huge cash prize
- All participating teams will receive competition prizes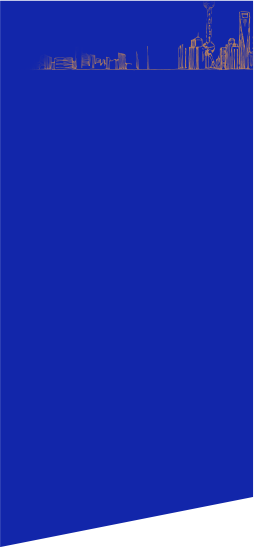 Master of Finance
Competition Overview
The 2021 IYLFS would evolve around the topic of: Investment Outlook Post Covid-19. Participants should choose a listed company which they believe is with the most investment vaule and research its core business. Participants should also utilize financial tools to conduct valuation on the company, and explain why this company has the highest investment value post COVID-19. Through the IYLFS, participants would gain hands-on experience and insight into industry analysis, and enhance their understanding of both theories and practices in investment and equity research. The IYLFS culminates in a live presentation by finalist teams to an audience of professionals from academia and the industry.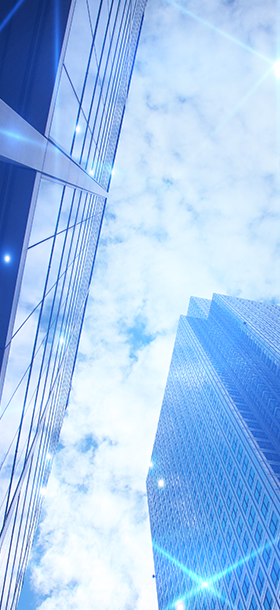 1. Choose a listed company in stock exchanges in the Chinese mainland, Hong Kong or the United States. The company can be in any industry, and we encourage participants to be innovative, and find the company with potential to apply your domain knowledge and showcase insight.
2. Conduct in-depth research on the core business of the company, and utilize financial logic and tools to explain the valuation of the company.
3. From the investor's perspective, estimate the stock price and stock market return of the company in the year of 2021. Elaborate on your investment logic and why you believe this company has the highest investment value.
*Please refer to the "How to Apply" section.
The official language of the IYLFS: English
How to Apply
1. Time for application:
Nov. 18th to Dec. 8th, 2020 (GMT +8)
2. Who can apply:
current full-time undergraduate students from all disciplines.
We encourage students to form teams of 4 to 6 from different disciplines with a combination of skill sets to apply for the IYLFS. Please note that each student should submit one individual application. You are also welcome to apply on your own, and we will help you form a team if selected.

*Selected participants who are not able to travel to Shanghai due to COVID-19 will join the IYLFS live online.
For business cooperation, Please contact:
Ms. Elena Li
Tel: +86 21 62932396
About IYLFS
Eight summits have been successfully held since 2013, during which 971 carefully selected undergraduate students from top universities worldwide participated in the event. 46 media outlets reported on the summit, including China Daily, CBN, Shanghai Education channely along with many others.

In the past eight years, many brilliant senior executives from companies including partner of Panda Capital, partner of Qiming Venture, president of Principal Asia, partner of Lantern Venture and other well-known finance companies attended the summit.

Contact

No. 211 West Huaihai Road, Shanghai, 200030, China

Email: mf.summit@saif.sjtu.edu.cn

Tel: +86 21 62934968

WeChat: SAIF-MF

Sina Weibo: SAIF_MF

http://mf.saif.sjtu.edu.cn