Program Curriculum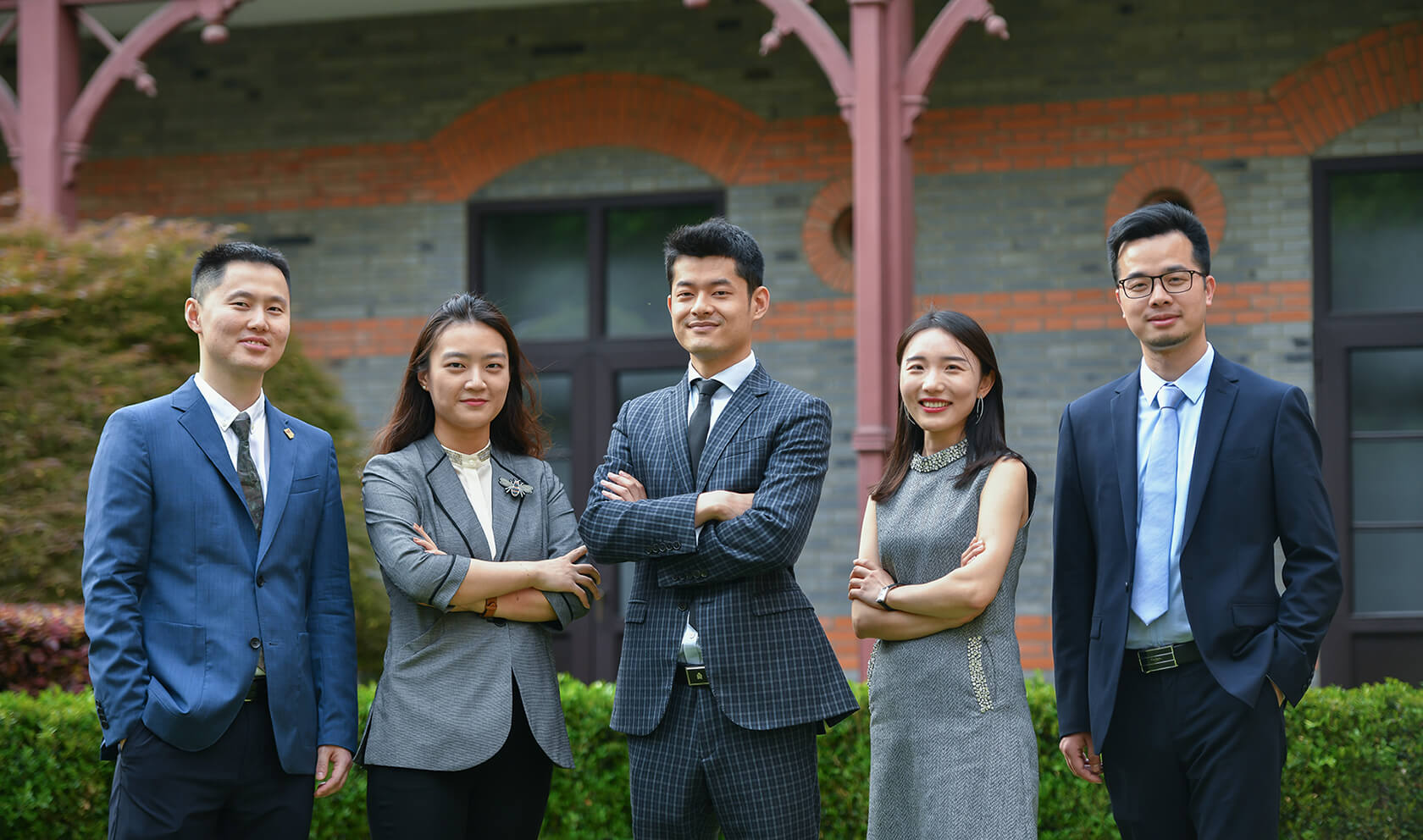 Four obligatory courses make up the program curriculum of your MBA. Click on the titles below to find a brief description of each course.
Pre-courses (Online course, no credit)

Quantitative foundation

Accounting foundation

Financial foundation

Compulsory courses (16.5 credits)

Part 1: Mathematical

Statistics, Decision-making, & Risk Analysis

Part 2: Finance

Principles of Accounting

Principles of Finance

Part 3: Economics

Managerial Economics

Part 4: Management

Leadership and Communication

Marketing Management

Operation Management

Strategy Management

Organization Management

Part 5: Politics courses & Thesis

Theory and Practice Study of Socialism with Chinese Characteristics

Methodology of Marxist Social Science

Thesis Writing

Restricted Electives

(Choose 4 from 9, and must choose one exclusively from Corporate Finance and Financial markets)

- Corporate Finance

- Financial markets

- Macro Economics

- Financial Reporting & Analysis

- Mergers, Acquisitions, & Reorganizations

- Derivative Securities

- Venture Capital & Private Equity

- Fixed Income Securities

- Financial Risk Management

Elective courses (20 credits)

About 60 electives open for students.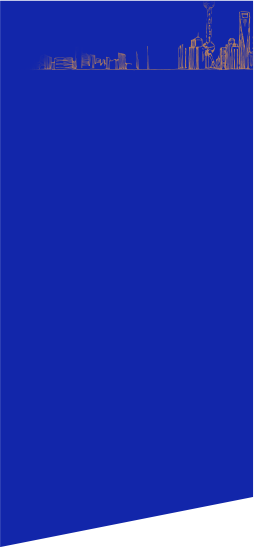 Finance MBA