Admissions
Qualifications

Online Application

Language Proficiency

Documents Required for Application
Qualifications
• Non-Chinese citizen in healthy physical and mental condition, with a solid academic background;

• The applicant shall have a Bachelor's degree;

• The applicant shall take GMAT or GRE and submit the score (GMAT code: 6QS-S6-21, GRE code: 4100)
Online Application
Please go to http://apply.sjtu.edu.cn to fill in required information, upload relevant documents, and submit your application.
Language Proficiency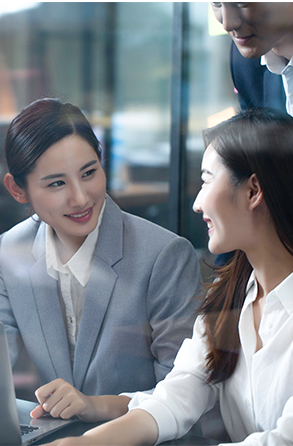 The applicant for a program taught in Chinese needs to provide a certificate of Chinese proficiency, with a HSK 5 score of no less than 180.
The certificate of Chinese proficiency is waived for the applicant who speaks Chinese as the native language or who is a graduate from a Chinese university where education is provided in Chinese.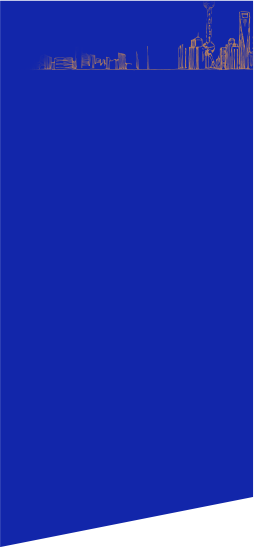 Finance MBA
Documents Required for Application
• Diploma

• Official transcript

• Language proficiency certificate

• Scanned passport

• Photos (in the size of a passport photo)

• Personal statement and study plan

• Two recommendation letters from current or previous supervisors or professors (information concerning the recommenders title, position, and contact information shall be included)

Important:
If your certificates and documents are not prepared in the required language (English/Mandarin), please have them translated (into Mandarin/English) by a qualified translation service. The original documents shall be provided together with the translated copies.