Admissions
Recommendation and test exemption

Application- evaluation system
Recommendation and test exemption
The applicant shall be a current third-year undergraduate studying at a national key university who has obtained the eligibility to be exempted from examinations, or whose discipline is designated by the state as a national key discipline. The applicant is expected to have a solid command of mathematics and science, keen analytical skills, and excellent English.
Application-evaluation system
The applicant shall be a graduated or graduating Master's student from a national key university or a national key discipline in China (with the exception of a professional-degree holder), or a Master's student from a prestigious foreign university.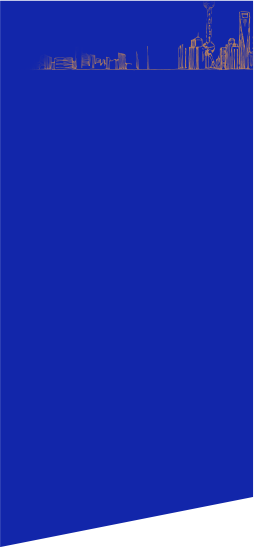 PhD