International Module
Backed by its networks of prominent financial institutions and individuals within the Western world, the program offers opportunities for students to have hands-on experience with Western business models and financial culture. Access to financial project information and business opportunities will also be made possible.
The international module is subdivided into US and European modules, which are comprised of classroom learning and field visits. The modules are designed to help students broaden their horizons, identify differences, change their ways of thinking, and explore innovation. Our partner universities and colleges will provide students of the SAIF Finance EMBA Program with informative frontier courses to be taught by the best professors of their faculties. After completing the international module, students will be awarded a certificate of advanced finance and management.
SAIF Overseas Module on the East Coast, USA

Partnered with:
The Wharton School of the University Pennsylvania
Courses:
Global Financial Markets
China-US Relations: Opportunities and Challenges
Portfolio and Wealth Management
Venture Capital
Value Creation Driven by Financial Management
Company visits:
American International Group (AIG)
Goldman Sachs Asset Management (GSAM)
Credit Suisse

SAIF Overseas Module in the UK

Partnered with:
Imperial College London
Courses:
International Relations: Global Macro-economy
Brexit & China-UK Economic and Trading Prospects
Fin-Tech
Big Data & Artificial Intelligence
Interaction between Venture Capital and Technology
Energy and Material Innovations
Company visits:
Data Observatory
Center for Bio-inspired Technology
Cavendish Laboratory
Bloomberg L.P.
Canary Wharf Group

SAIF Overseas Module in Singapore

Partnered with:
National University of Singapore (NUS)
Courses:
Operations and Current Issues of Asian Financial Centers
Innovative Fin-Tech Regulation
Wealth Management & Portfolio
Management & Leadership in AI era
China-US Relations and its Effects on Finance
China-Singapore Collaboration & the Belt and Road Initiative
Company visits (TBD):
DBS Bank (The Development Bank of Singapore Limited)
Temasek Holdings
GIC Private Limited (Government of Singapore Investment Corp.)
Overseas Partners

Massachusetts Institute of Technology

Stanford Graduate School of Business

Yale School of Management

The Wharton School of the University of Pennsylvania

Haas School of Business of UC Berkeley

London School of Economics and Political Science (LSE)

Columbia University

Imperial College London

London Business School

The School of Business of the University of Lausanne, Switzerland

Georgetown University

IE Business School, Spain

Booth School of Business of the University of Chicago

Companies visited

The Federal Home Loan Mortgage Corporation

Credit Suisse Group

Morgan Stanley

Bloomberg Business

International Monetary Fund

Entrust Inc.

Federal Reserve Bank (Gold Vault)

Goldman Sachs

New York Stock Exchange

Intel Corporation

United Nations Headquarters

American International Group

London Stock Exchange

United Bank of Switzerland

Franklin Templeton Investments

Bank of England

The Vanguard Group

American International Group

Microsoft Corporation

Financial Service Authority, UK

The Blackstone Group

Google Inc.

Wells Fargo

World Bank Headquarters

International Finance Corporation

Draper University of Heroes

Autodesk Inc.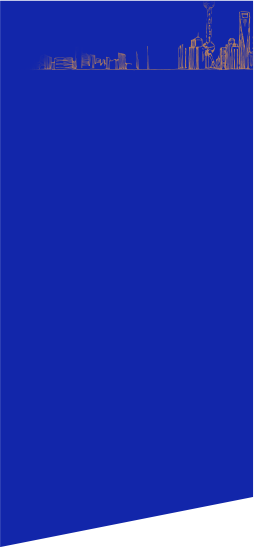 Finance EMBA