"The Capital Structure of Nations", co-authored by Prof. Haizhou Huang, Distinguished Professor at Shanghai Advanced Institute of Finance (SAIF); and Prof. Patrick Bolton, Professor of Economics and Finance at the University of Columbia, won the "Pagano/Zechner Best Paper Award in 2017/18" granted by the European Finance Association (EFA). The Pagano/Zechner Best Paper Award was created by the EFA to recognize the best papers published in its official journal, Review of Finance, over the past year. The award ceremony will be held at the EFA's annual conference.
The Chinese version of the paper was originally published in Comparative Studies (Volume 92), with a total word count of 5,284 Chinese characters. The official account of Comparative Studies also published the award announcement recently.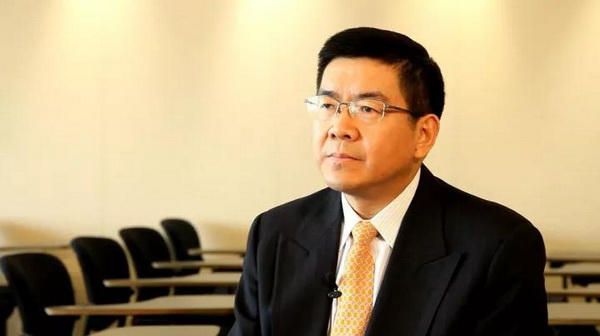 From the perspective of innovative economic theory, this paper establishes a new economic model to analyze capital structure at the national level and creates a common micro-theoretical foundation for three independent and interrelated economic disciplines, namely: Monetary Economics, Fiscal Theory, and International Finance (while the micro-theoretical foundation is based on corporate finance).