On April 14th, 2022, Elsevierreleased the list of Highly Cited Chinese Researchers 2021(the List). Two SAIF professors, Jun Pan and Ning Zhu, were named as Highly Cited Researchers in Applied Economics.
The List was released by Elsevier, a globally renowned academic publication group. The List was based on Scopus, an authoritative citation and indexing database, as its statistical source and a methodology developed by Shanghai Ranking Consultancy.
This year, Elsevier used updated data based on the first-degree disciplinary classification by the Ministry of Education (which covers 111 disciplines). Elsevier explained that it improves and depicts the research output of Chinese scholars scientifically and accurately, which helps to further study the citation performance of scholars. Meanwhile, more scholars with outstanding performance in subdivided fields have been introduced to the public.
A total of 4,701 scholars from 523 universities, enterprises and research institutions are selected in the 2021 Highly Cited Chinese Researchers List, covering 10 subjects and 84 first-degree Disciplines of the Ministry of Education. 139 SJTU scholars are on the list, ranking the 4th among universities in the mainland.
Faculty Profile
Professor Jun Pan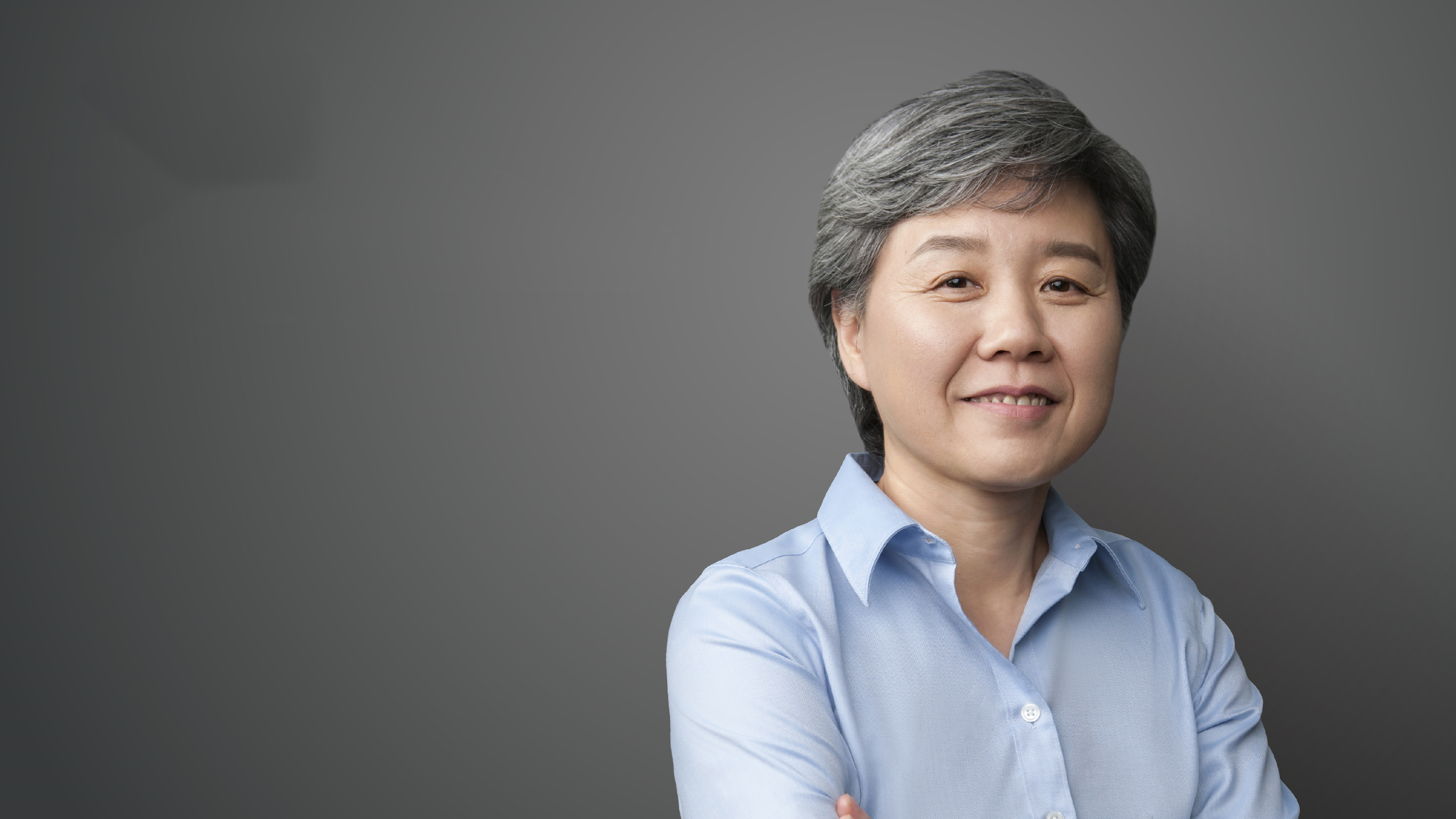 Jun Pan is currently a Professor of Finance and SAIF Chair Professor at Shanghai Advanced Institute of Finance (SAIF), Shanghai Jiao Tong University. Prior to joining SAIF in 2019, she was the School of Management Distinguished Professor of Finance and Professor of Finance at MIT Sloan School of Management.
Jun has a B.S. degree in Physics from Shanghai Jiao Tong University, a Ph.D. in Physics from New York University, and a Ph.D. in Finance from Stanford University.
Professor Ning Zhu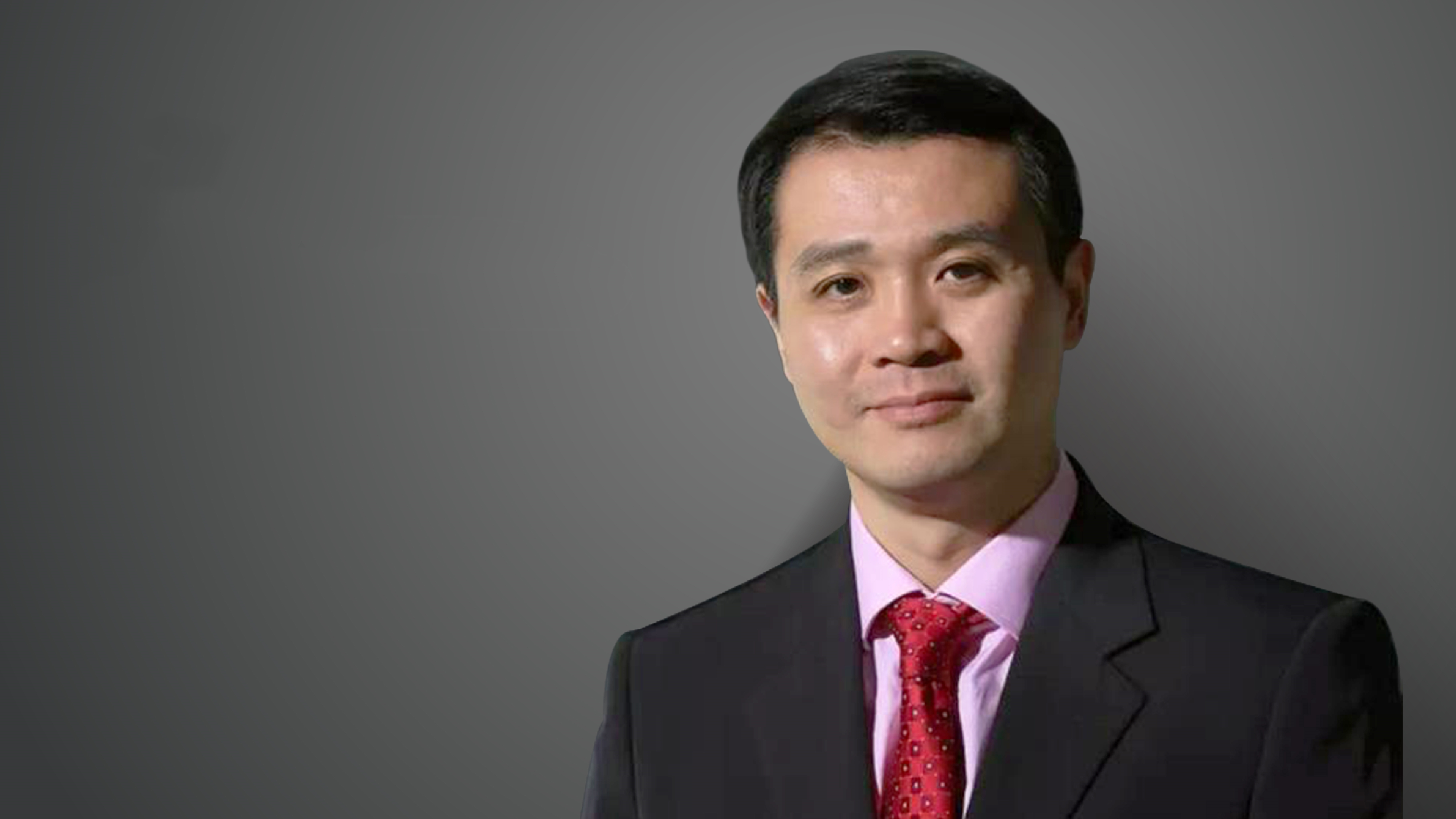 Ning Zhu is a Professor of Finance and Deputy Dean at the Shanghai Advanced Institute of Finance, Shanghai Jiao Tong University. He is a Global leading expert on China's economy and financial system. Professor Ning Zhu is a faculty fellow at the Yale University and General Secretariat at the International Finance Forum. Previously, he was a chair professor at Tsinghua University and tenured professor of finance at University of California. He provides advising government agencies and corporations in the world and is frequently featured in global media. In addition to his academic research, Professor Zhu helps asset management companies in a wide range of capacities. He has published award-winning and best selling "China's Guaranteed Bubble" and "The Investors' Enemy". During his leave from the University of California in 2008-2010, he leads award-winning quantitative strategies and portfolio advisory teams at Lehman Brothers and Nomura.