Recently, the Shanghai Finance Society announced the winners of Key Grant Awards in 2020. The project "Research on the Development of Offshore Center at Lingang New Area of Shanghai Free Trade Zone", led by Professor Hong Yan (Deputy Dean for Faculty and Research, and Professor of Finance at the Shanghai Advanced Institute of Finance), won the 2nd Prize of Key Grant Award in 2020. This demonstrates the strength of SAIF faculty in policy studies and applications, as well as SAIF's significant role as a think tank in the construction of Shanghai as an International Financial Center.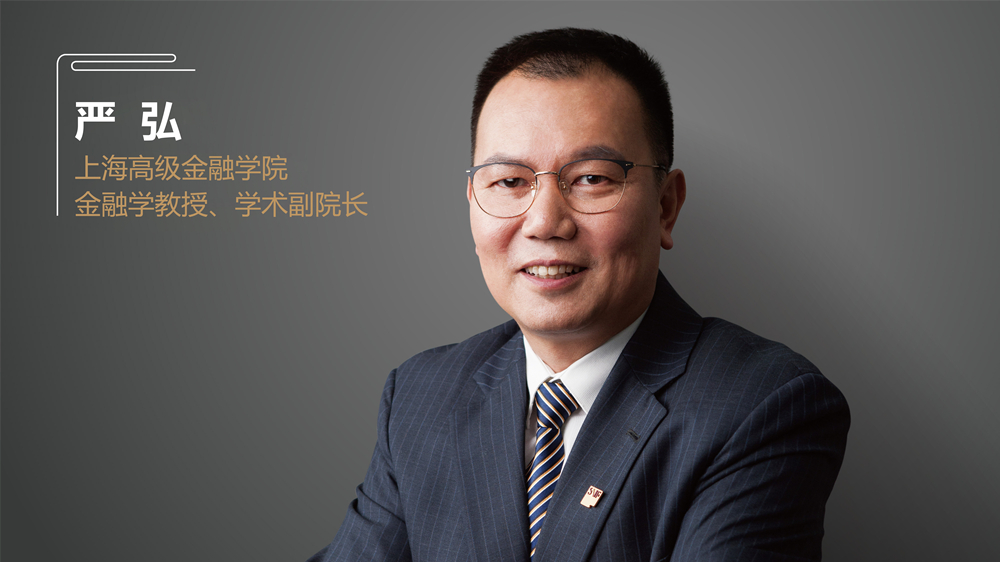 The Shanghai Finance Society solicits grant applications from its members every year in order to expand its functions as a think tank and platform of academic exchange, and to encourage the members to carry out targeted and practical research on finance. In 2020, a total of 56 applications were submitted and 36 grants were awarded, including three grants from SAIF. Based on expert review and the intellectual property status of the grants, the Society selected a total of 18 winners, including five 2nd Prizes (with the 1st Prize vacant), eight 3rd Prizes, and five Excellent Prizes.
The research group led by Professor Yan targeted the offshore center planning of the Lingang New Area in Shanghai. In view of the fact that full currency convertibility and capital account opening are unavailable in China at the moment, it is suggested that the offshore financial market should separate its domestic and international operations. However, given the role of China's offshore market in providing overseas funding to Chinese businesses, it is also important to maintain appropriate exchange channels under the framework of domestic and international separation.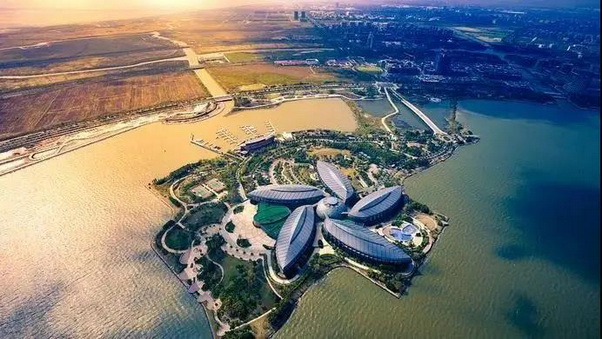 In addition to development direction and functional deployment at the macro level, the research group led by Professor Yan also proposed six measures for the specific construction of the offshore RMB center at Lingang New Area:
1)
To drive RMB asset pooling and create multi-level asset pooling of RMB-denominated stocks, bonds and derivatives;
2)
To improve the offshore financial market policy system;
3)
To regulate the offshore financial market management system;
4)
To take measures to promote the development of offshore services;
5)
To strengthen the construction of financial infrastructure; and,
6)
To build a risk management system and linked controls suitable for both onshore and offshore markets.