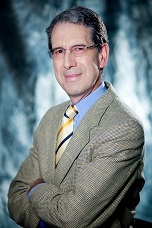 BURIK, Paul
Professor of Practice
Support Staff:

Weiping Wu
Paul Burik is a Professor of Practice at Shanghai Advanced Institute of Finance (SAIF), Shanghai Jiao Tong University. He also serves as a consultant to companies and investors around the world.

Professor Burik is known for his research, innovative problem-solving and leadership skills. His experience includes strategy, asset/wealth management, risk management, financial innovation and market regulation. Paul has served on corporate boards in the PRC, U.S., Germany and Spain. His research has won the CFA Institute's Graham and Dodd Award.

During his 30+ years in global financial services, Prof. Burik held senior executive positions, including Chief Investment Officer, Managing Director of Business Development and Strategy and Joint Chief Executive of asset management businesses in the Commerzbank Group. He has done cross-border M&A in Europe, the U.S. and Asia both as buyer and seller. Before entering money management, Prof. Burik advised U.S. pension funds, endowments and family offices as a Partner and Director of Research for Ennis Knupp & Associates (now part of Aon Hewitt). Paul began his career at the Federal Reserve Board (Washington, D.C.) and the Chicago Mercantile Exchange.

At SAIF, Professor Burik offers a broad range of courses both in degree and executive programs. His offerings combine best business and policy practice with cutting-edge research. He also serves on SAIF's endowment investment committee.

Paul earned a B.A. in Economics from Northwestern University and a M.S. in Management and a Ph.D. in Finance from Northwestern's Kellogg School of Management.

Research Interests
Asset/Wealth Management, Risk Management, Strategy, Financial Market Regulation.

Journal Publications
1. Burik, Paul, and O. Kruse, 2005, Mischfonds neuer Praegung: Attraktivitaet durch Flexibilitaet, Die Bank.

2. Burik, Paul, and O. Kruse, 2002, Strukturen in Fondsgeschaeft: Chance für Spezialisten, Bank und Markt.

3. Burik, Paul, H. J. Hockmann, F. Thiessen editors, and Schaeffer-Poeschel Verlag, 2002, Der Assetmanagement-Prozess, Investment Banking.

4. Ennis, Richard M., and Paul Burik, 1991, The Influence of Non-Risk Factors on Real Estate Holdings of Pension Funds, Financial Analysts Journal.

5. Ennis, Richard M., and Paul Burik, 1991, Pension Fund Real Estate Investment under a Simple Equilibrium Pricing Model, Financial Analysts Journal.

6. Burik, Paul, and Richard M. Ennis , 1990, Foreign Bonds in Diversified Portfolios, Financial Analysts Journal.



Corporate Governance, Strategy & Enterprise Risk Management, Asset Management in Practice, Student Managed Fund.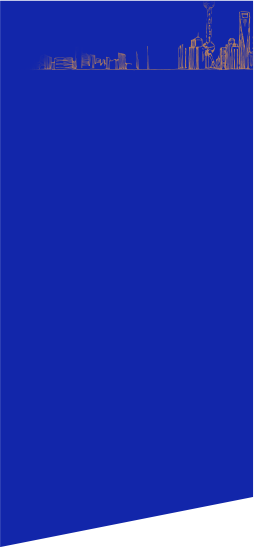 Faculty & Research