The 2023 China Venture Capital Forum, hosted by the China National Democratic Construction Association (CNDCA) and Shanghai Municipal Government, organized by the CNDCA Shanghai Committee and Shanghai Municipal Financial Regulatory Bureau and co-organized by SAIF and other organizations, was held on October 14 at the Shanghai World Expo Center.
CNDCA Chairman Mingjin Hao and Shanghai Mayor Zheng Gong delivered opening speeches, emphasizing venture capital's role in high-quality economic growth.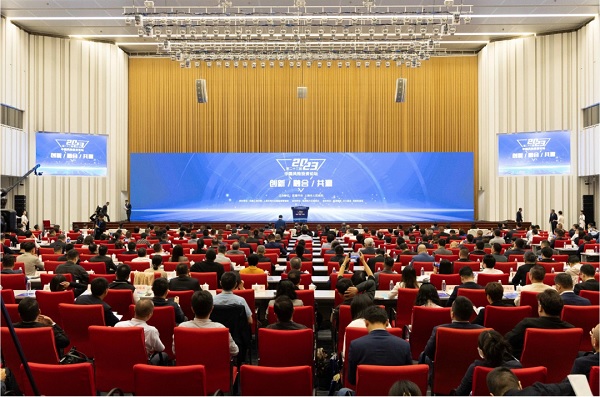 CNDCA Standing Committee Member Dongsheng Sun and SAIF Executive Director Guangshao Tu released the 2023 Annual Report on China's Venture Capital Development. Former CNDCA Vice Chairman Hanmin Zhou hosted the event, attended by Shanghai Vice Mayor and CNDCA Vice Chairman Xie Dong.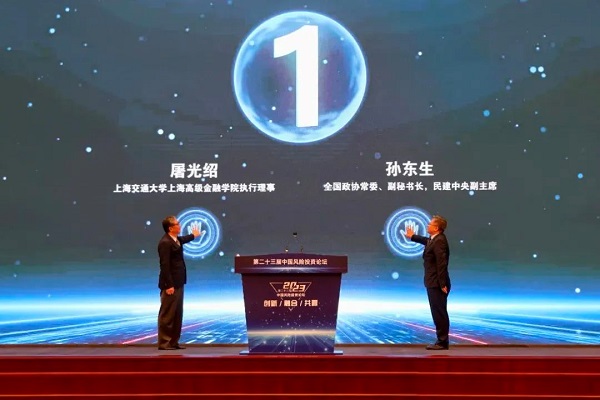 On behalf of the SAIF Think Tank, SAIF Professor Feng Li analyzed the report's background, findings, assessments, and policy recommendations. Shanghai Stock Exchange Chairman Yong Qiu and Peking University Dean Qiao Liu gave keynote speeches. CPPCC National Committee member Lan Li moderated a session on venture capital and innovation enterprises.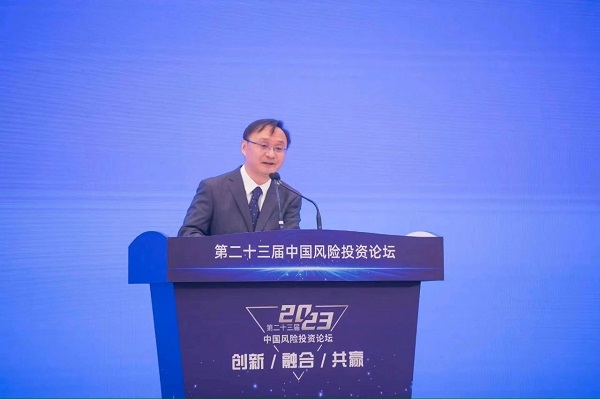 Over 500 representatives from government, research, venture capital, tech firms, associations, and media participated. Through forums like this, SAIF will continue facilitating venture capital's integration with innovation and industry.