The 2023 ESG Global Leaders Conference was held in Shanghai from September 13th to 15th, with academic support provided by the Shanghai Advanced Institute of Finance (SAIF). As the largest domestic event focused on environmental, social, and governance (ESG) issues with strong international influence, the conference invited over 160 representatives from China and abroad. Attendees included 7 Nobel Prize winners, 34 top experts and scholars, 48 entrepreneurs, 56 international institutions and organizations, and other special guests.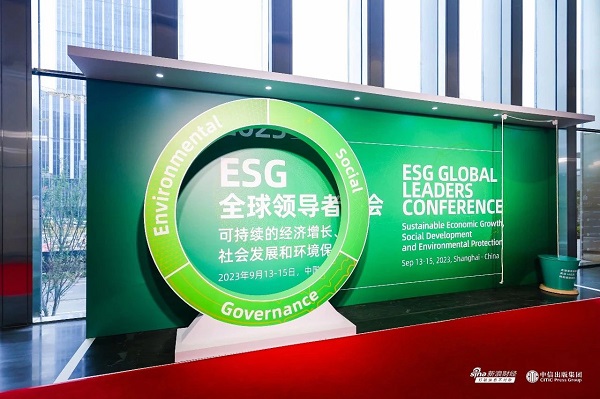 Before the conference opening, Shanghai Mayor Zheng Gong held a symposium with the Chinese participants. Mayor Gong welcomed the guests to Shanghai and noted that carbon neutrality and sustainable development have become global goals. Implementing ESG concepts holds great meaning for the high-quality development of cities and enterprises. As leading ESG practitioners, these practices align with Shanghai's vision for high-quality development. Mayor Gong expressed hope that entrepreneurs would identify opportunities, optimize operations, and actively participate in Shanghai's industrial upgrading to promote green, low-carbon growth and win-win cooperation.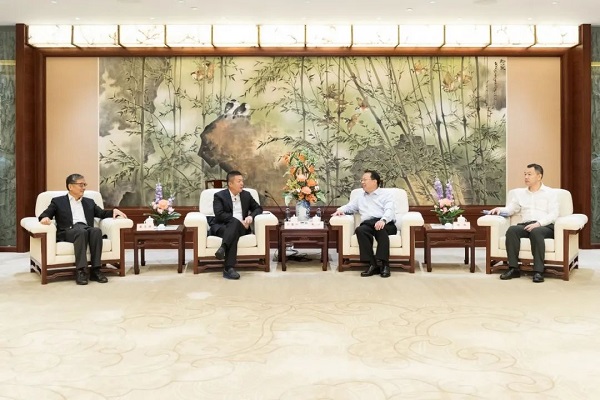 Sina Group Chairman and CEO Guowei Cao and SAIF Executive Director and ESG Leaders Forum Co-Chairman Guangshao Tu attended the symposium. They thanked Shanghai for its long-term support and noted ESG concepts match Shanghai's development strategy, promoting exchanges between Chinese and foreign companies to aid Shanghai in achieving high-quality, sustainable development.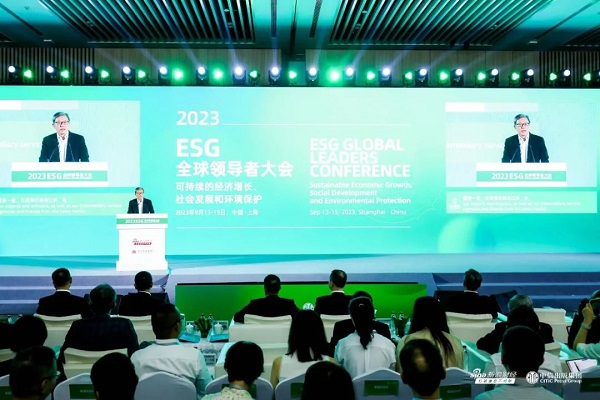 The conference featured seven Nobel laureates delivering speeches. Heads of international organizations like the World Economic Forum, Principles for Responsible Investment, and Global Reporting Initiative discussed promoting sustainable corporate development through ESG strategies.
Financial leaders shared ESG concepts and practices, with bank presidents, executives from major stock exchanges, securities firms, and asset managers examining ESG opportunities and challenges for the finance industry and capital markets.
The conference offered a platform for communication and exploring potential future cooperation, attracting many companies and investors interested in ESG.