The recent closed-door seminar titled "Digital Financial Innovation in Hong Kong and Macau: Policy, Application, and Security Development" was held in Hong Kong by SAIF ThinkTank.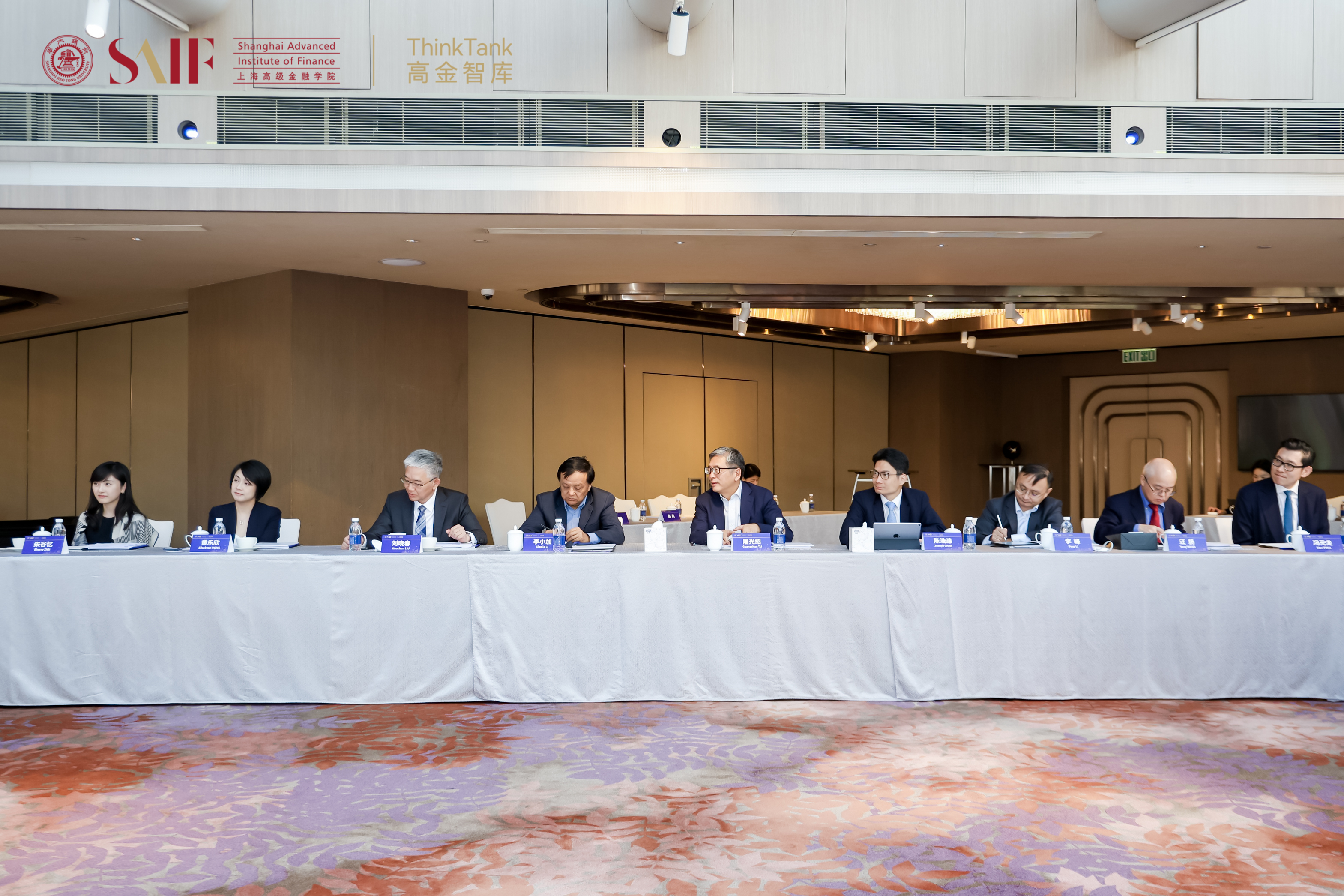 Distinguished panelists such as Joseph Chan (Under Secretary, FSTB), Xiaojia Li (Founder and Chairman, MCEX), Elizabeth Wong (Director, Licensing and Head, Fintech Unit, Intermediaries SFC), Alan Feng (Assistant Vice President, Velocity, Markets, HKEX), Yang Wang (Vice-President, HKUST), and Feng Xiao (Vice Chairman and Executive Director, China Wanxiang Holding Co, Ltd; Chairman, Wanxiang Blockchain Inc.) were in attendance. The seminar was chaired by Professor Xiaochun Liu (Affiliated Professor, SAIF; Vice President, CAFR), with Professor Feng Li (Deputy Dean and Professor of Accounting, SAIF; Co-Director, SAIFR) delivering a warm welcome speech on behalf of SAIF, and Professor Guangshao Tu (Executive Director, SAIF) concluding the event with thoughtful remarks.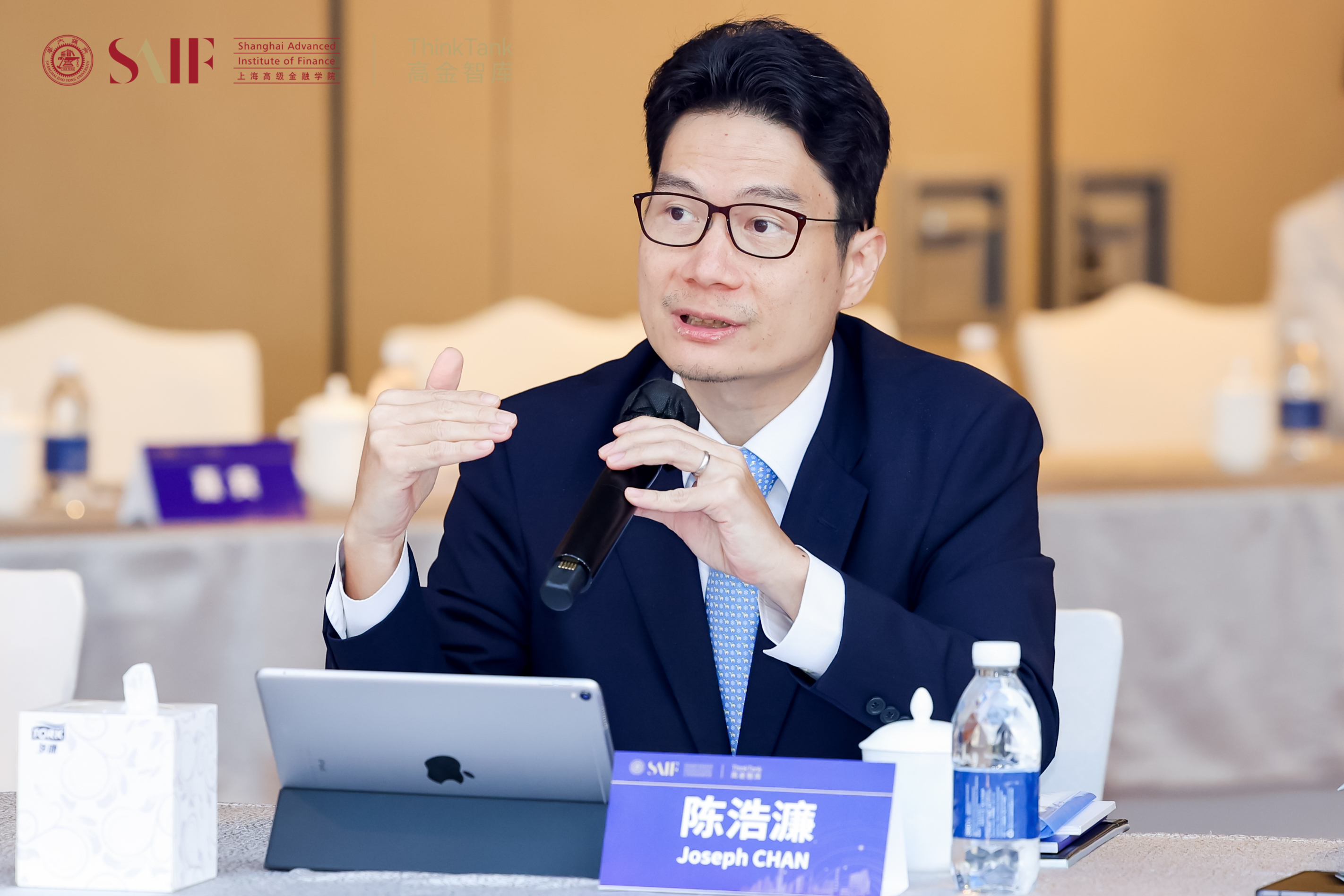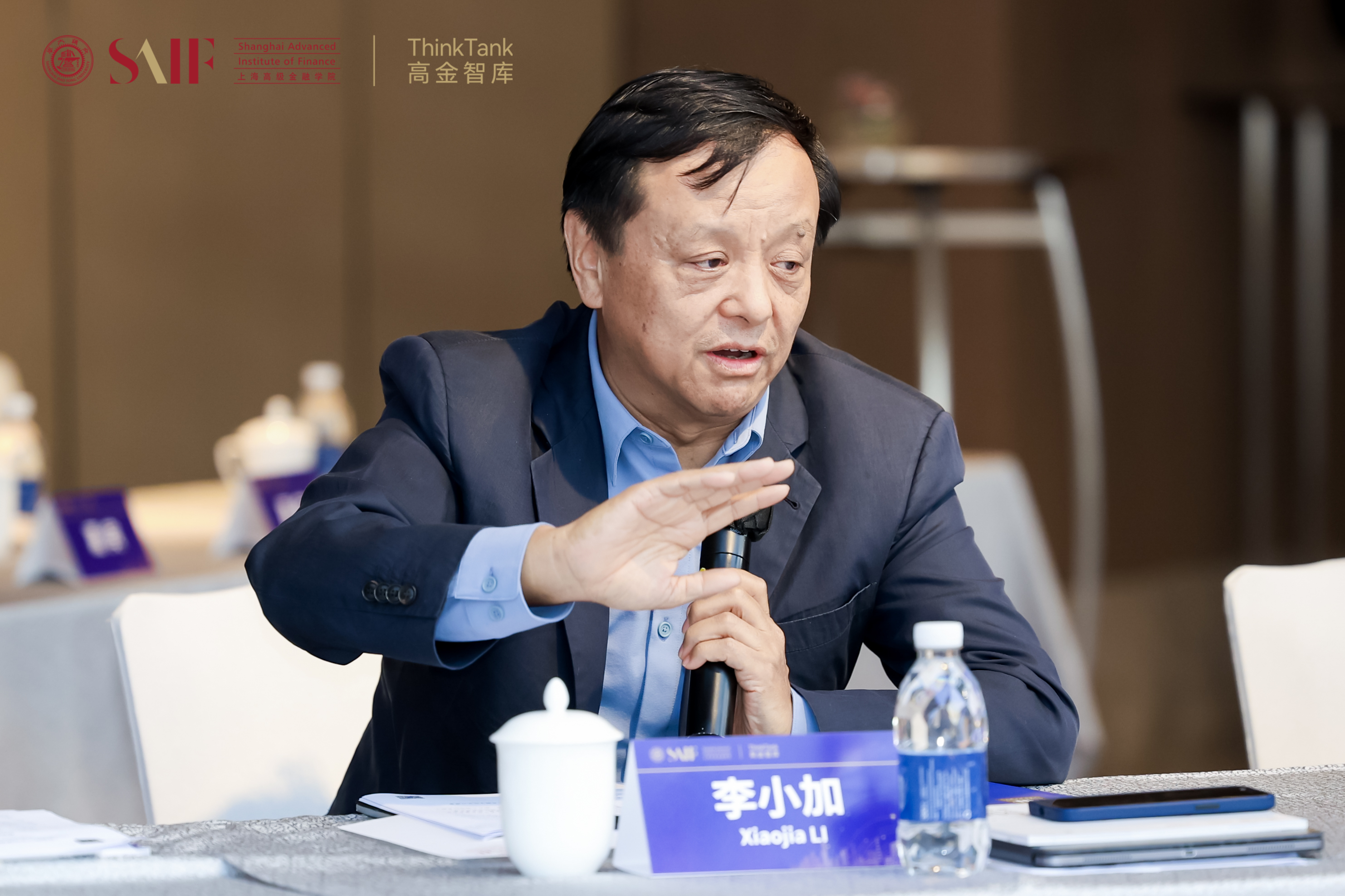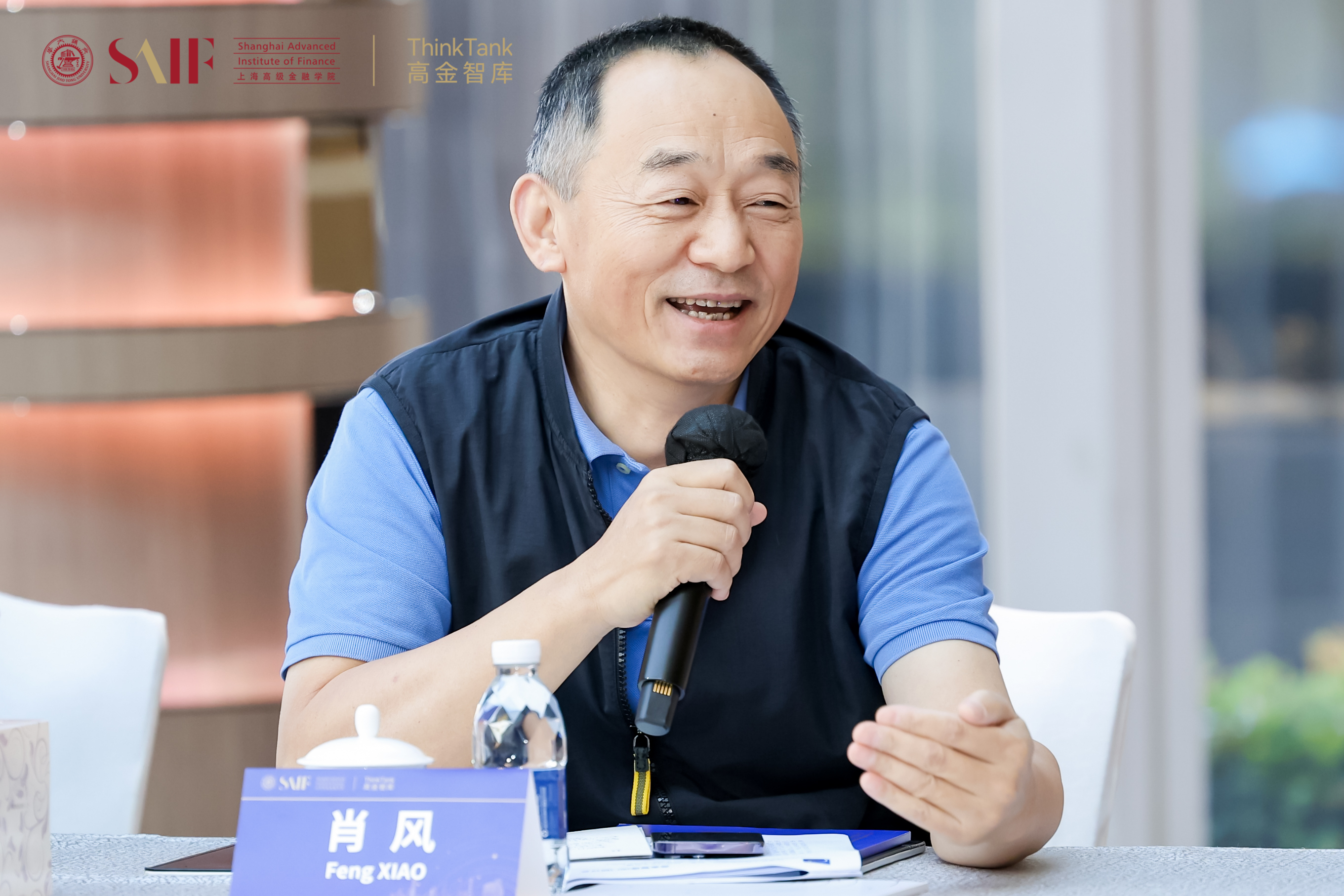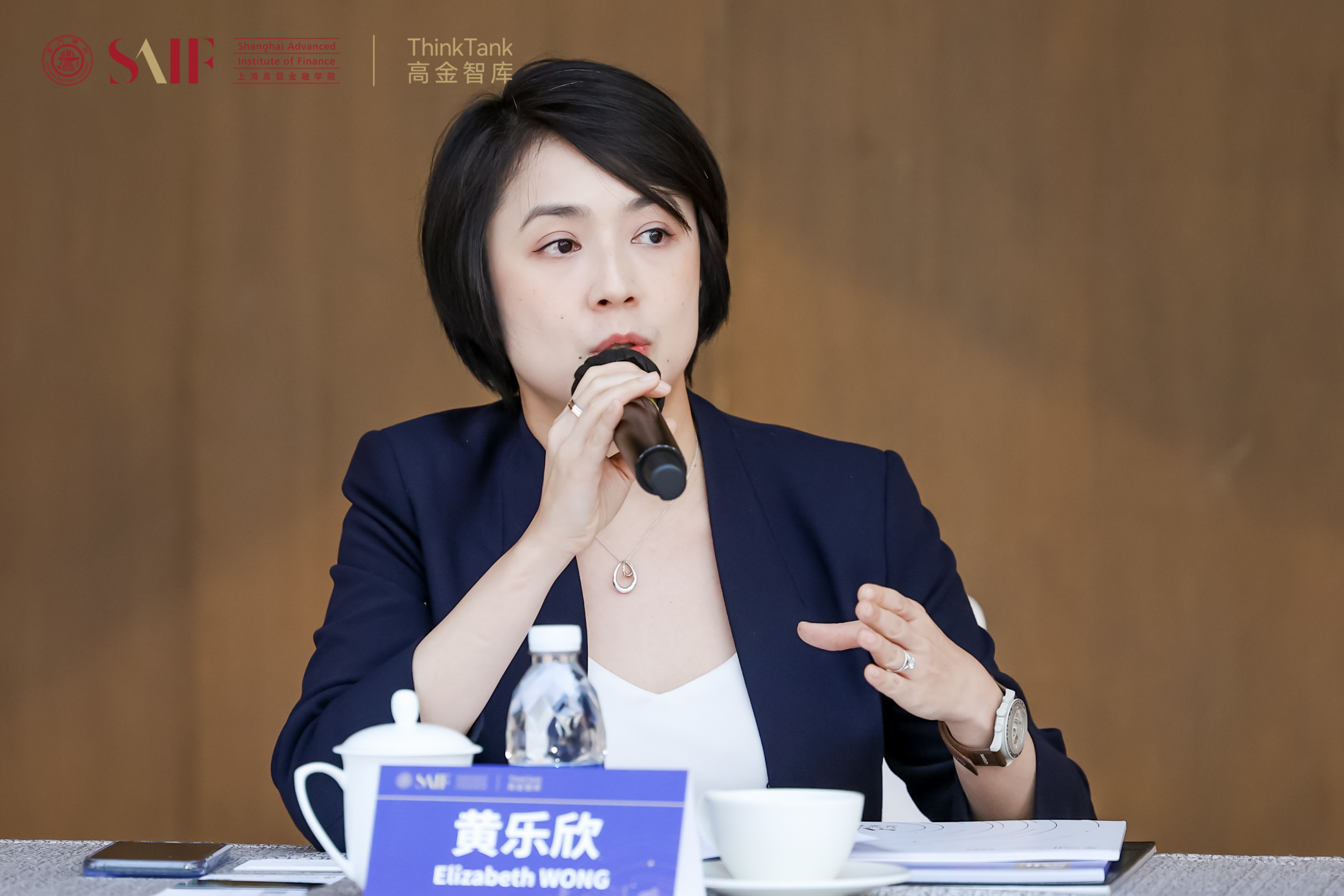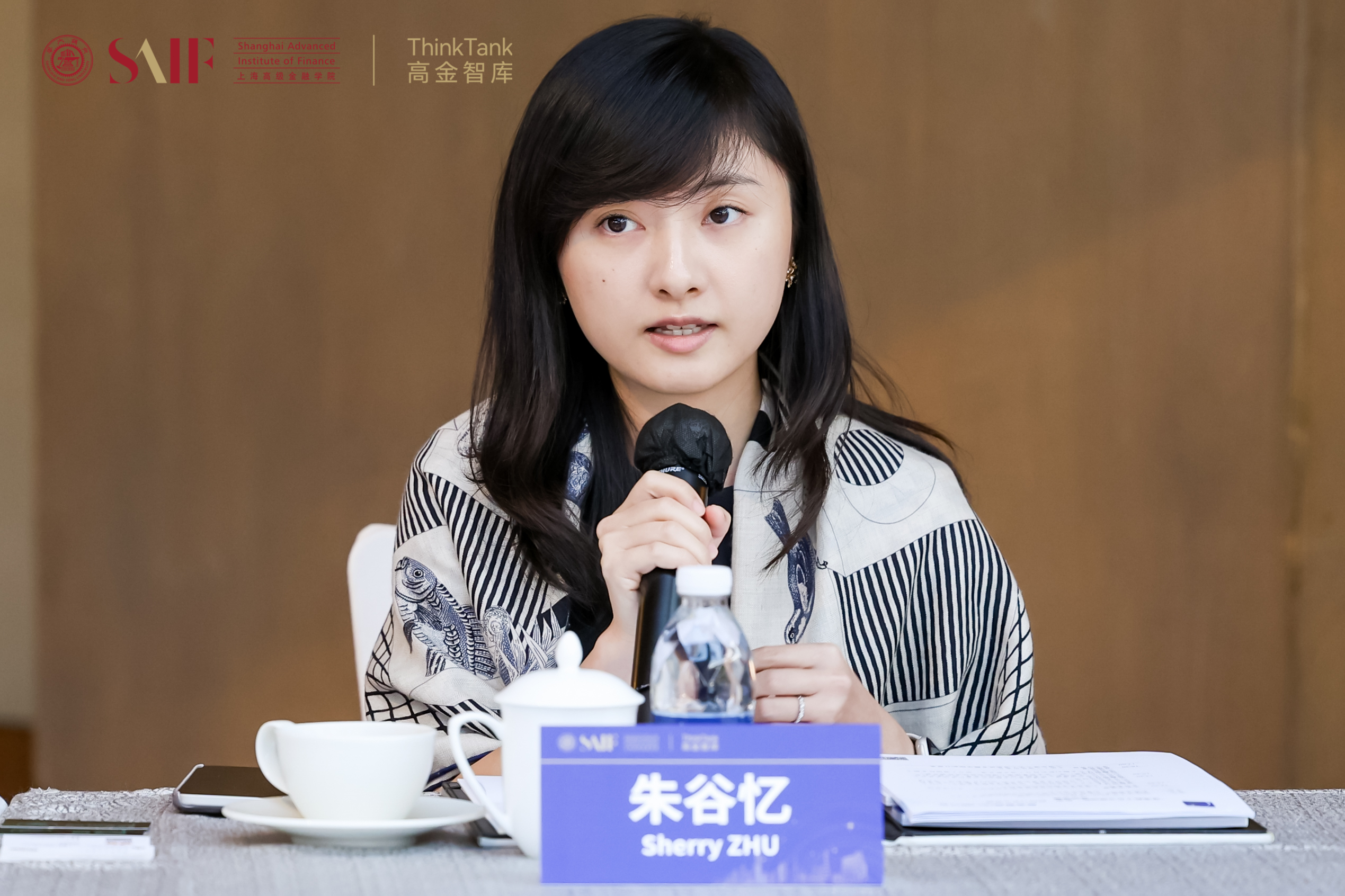 During the seminar, Joseph Chan presented the current insights of the SAR Government and shared the associated initiatives concerning the digital finance industry. Xiaojia Li and Feng Xiao engaged in a lively discussion on "the ethical risks and regulatory challenges in decentralized transactions and blockchain distributed ledgers". Elizabeth Wong and Sherry Zhu (Manager, Fintech Unit, Intermediaries, SFC) offered their perspectives on "the regulatory philosophy, approach, and framework of the SFC". Other participants delved into specific topics, including "how to navigate the delicate balance between financial innovation and regulatory hurdles", "how to support the real economy through the development of virtual assets and web3.0 innovation", and "enhancing the interconnection between the financial hubs of Shanghai and Hong Kong".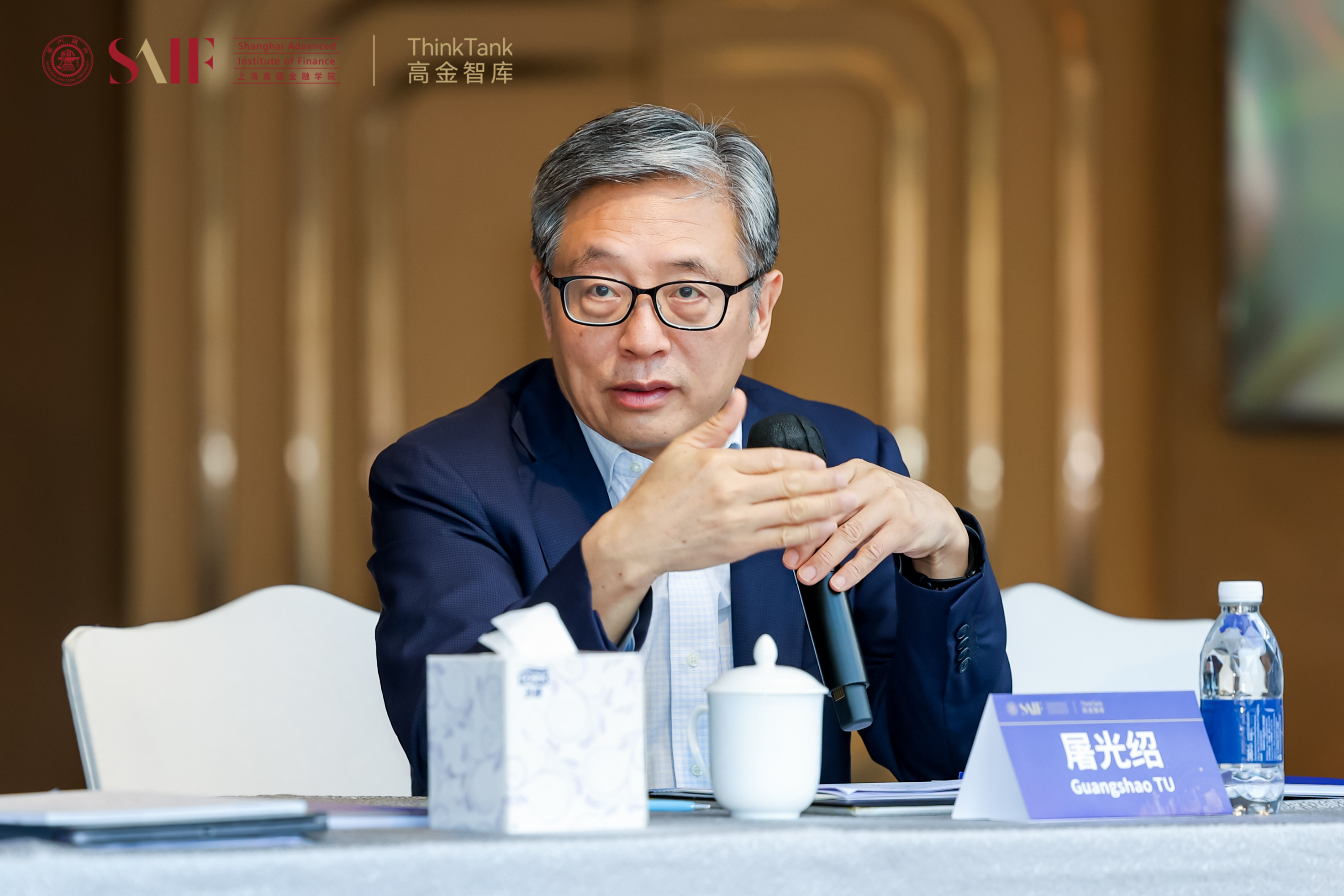 In the concluding speech, Professor Tu pointed out that the innovative progress of digital finance in Hong Kong and Macau serves as an inspiration and reference significance for the establishment of Shanghai as a prominent International Financial Center. Hong Kong, recognized as one of the world's foremost international financial centres, adeptly bridges the gap between mainland China and the global market. It boasts favourable conditions for the innovative development of Fintech and Digital Finance, which include open market services, a robust legal framework, and reliable infrastructure. Going forward, SAIF ThinkTank is committed to enhancing the integration with the Greater Bay Area in the realms of economic and financial innovation. These efforts will further promote mutual understanding and collaboration among Shanghai, Hong Kong, and Macau in economic and financial policy research, ultimately aligning with the objectives of the national strategy.