Between October 21st and 24th, 2021, the 2021 SAIF Media Excellence Initiative was held. This was the third year since the program had launched and nearly 50 media elites from leading financial media were selected to participate in this year's program.
In 2019, taking the opportunity of the 10th anniversary of the establishment of SAIF, the Media Excellence Initiative was launched to better fulfill SAIF's social responsibility of financial knowledge instruction to the financial media. The program not only invites professional scholars in finance, accounting, management, marketing and other related fields, but also invites industry leaders and experts to integrate practice and theory. It provides media elites with short-term, professional, small, customized courses. In the past two years, nearly 90 financial media elites from China and beyond have participated in our training.
On the evening of October 21st, Professor Qigui Zhu (Secretary of the CPC SAIF Committee), delivered a welcome speech. He pointed out that promoting the vigorous development of China's finance was the common goal of both SAIF and the financial media. And this program, which helps media professionals to improve their financial skills through a short-term (yet intensive) study journey guided by experts and scholars, could help to fulfill our common goal better and more swiftly.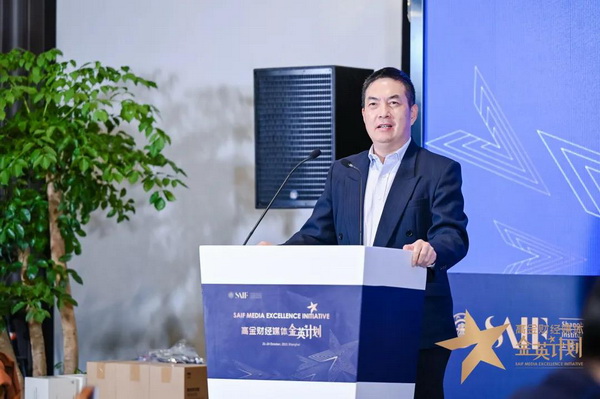 During the two-day-course, 10 professors gave lectures focusing on different finance issues. They were: Professor Guangshao Tu (Adjunct Professor at SJTU, Executive Director of the SAIF Board), Professor Chun Chang (Executive Dean, Huifu Chair Professor at SAIF), Professor Jun Pan (SAIF Chair Professor), Professor Feng Li (Professor of Accounting, Associate Director of CAFR), Professor Hong Yan (Deputy Dean for Faculty and Research, Professor of Finance at SAIF), Professor Zhen Huang (Academician of the Chinese Academy of Engineering, Member of the National Committee of CPPCC), Professor Xinlei Chen (Professor of Marketing at SAIF), Professor Xiaochun Liu (Associate Director of CAFR), Professor Ning Zhu (Professor of Finance, Deputy Dean at SAIF), and Professor Tzu-kuan Chiu (Professor at SAIF).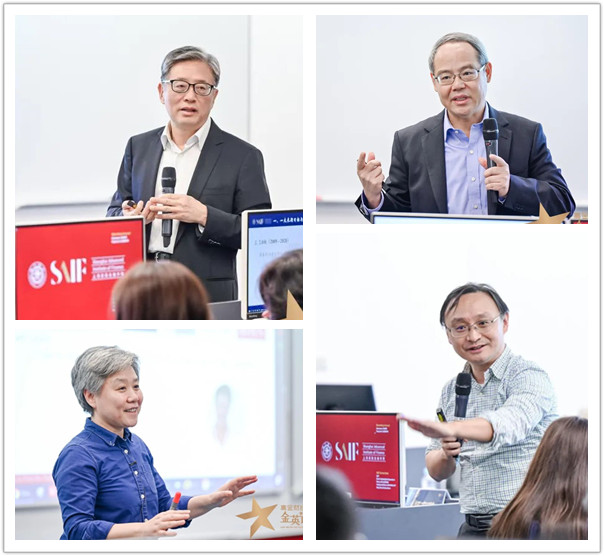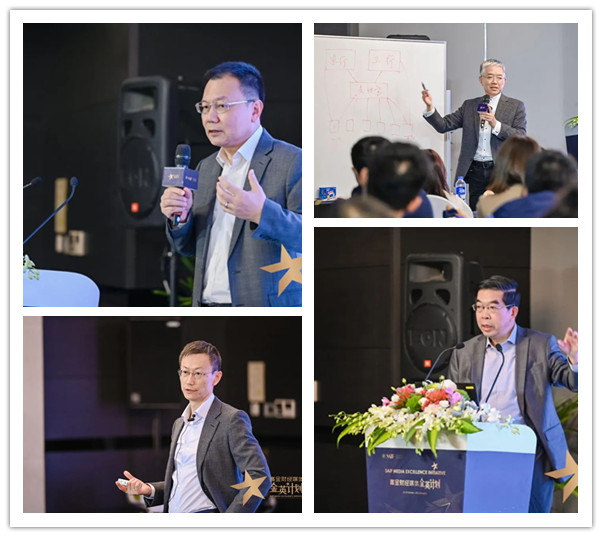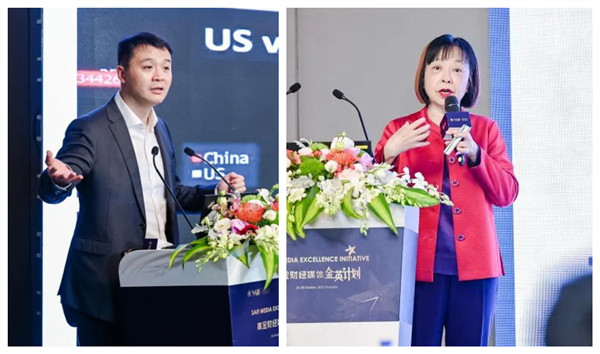 In the peer exchange session, three professionals that were invited to share their ideas had a discussion with all participants on the topic of "How to Make the Media Reports Hot".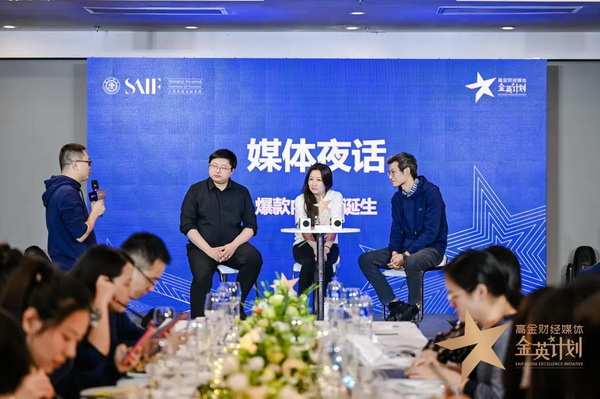 At the end of the course, participants gave presentations in groups, and Professor Ning Zhu made comments for each group, respectively. The participants thought highly of the course because of its broad view and useful knowledge. They also hoped to have more opportunities like this in the future — to listen to lectures given by SAIF professors and to exchange views with other media peers.