On March 11th, 2021, the inaugural SAIF Workshop was launched in the auditorium of Tsung Dao LEE library at the Minhang Campus of Shanghai Jiao Tong University (SJTU). Professor Tan Wang, Professor of Finance and MF Program Academic Director at Shanghai Advanced Institute of Finance (SAIF) at SJTU, was invited as a guest speaker to share his insights on the theme of "Investment Overview". Nearly 150 students attended the event, along with Professor Hong Yan, Professor of Finance and Deputy Dean for Faculty and Research at SAIF.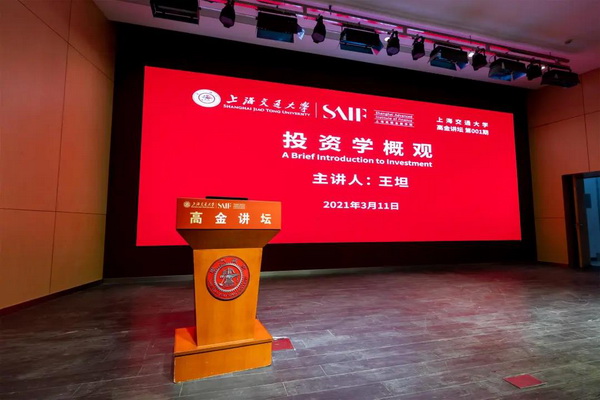 SAIF Workshop is a series of academic lectures on finance, designed for SJTU faculty and students and built on SJTU's Master Forum. In each session, a professor at SAIF will be invited to interpret relevant field knowledge, analyze macro financial landscapes, and explore financial development models, business strategies or market trends.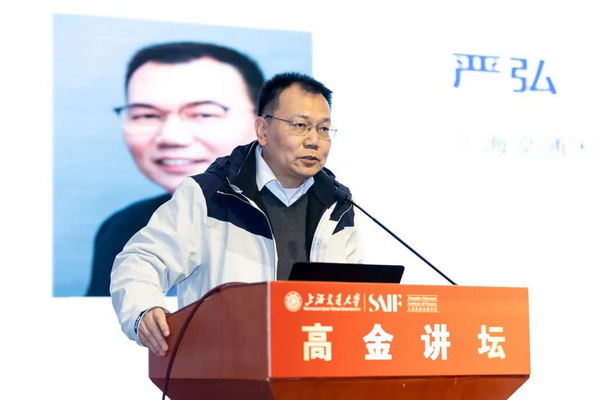 In this session, Professor Wang reviewed the evolution of classic investment philosophy. He introduced the key concepts of investment around three key words of value, risk, and market effectiveness.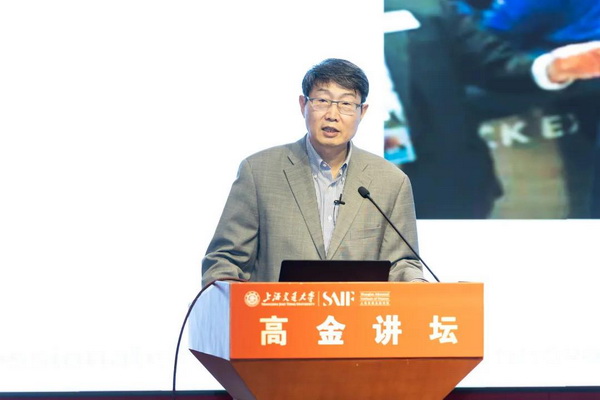 In addition, Professor Wang also discussed several portfolio theories aimed at risk diversification and explained to the audience how to "not put eggs in the same basket", from an academic point of view. Furthermore, he shared his thoughts on emerging concepts such as ESG investment and financial empowerment of the real economy. He believed that today's finance not only seeks higher returns and risk diversification, but also takes into account social responsibility. It is hoped that the workshop would bring some inspiration to the audience on their future asset allocation and to assist their understanding for a number of issues, from the perspectives of both finance and dynamics.