In order to further ensure the quality of the professional master's degree theses at Shanghai Advanced Institute of Finance (SAIF), promote the interaction and communication between thesis supervisors, and enhance the understanding on the standards and requirements of thesis writing by SAIF programs, on November 9th, the Thesis Supervision Committee (TSC) of SAIF, Shanghai Jiao Tong University (SJTU) held a luncheon titled "Professional Master's Degree Thesis Supervisors' Seminar". Nearly 40 supervisors of master's degree theses at SAIF in 2020/2021 exchanged and discussed through on-site and online participation.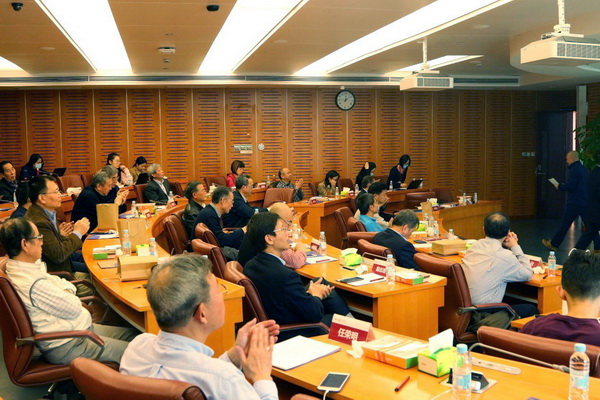 Prof. Qigui Zhu, Secretary of the CPC Committee of SAIF and Chairman of TSC, presided over the seminar and delivered a speech. First of all, he thanked all internal and external supervisors for their hard work and support to SAIF and stated that the achievements made by SAIF over the past 11 years cannot be separated from the efforts of every faculty member. He pointed out that the "Opinions on Fully Implementing the Responsibilities of Postgraduate Supervisors to Cultivate Morality and People" issued by the Ministry of Education put forward higher requirements for supervisors. As an integral part in the training of professional degree masters, thesis writing must thoroughly adhere to the Party's educational policy.
At the event, Prof. Jie Zhang, Faculty Director of SAIF MBA Program, Prof. Tan Wang, Faculty Director of SAIF MF Program, and Prof. Fei Wu, Faculty Co- Director of EED Programs respectively elaborated all aspects of thesis writing in MBA, MF and EMBA programs, and also summarized the overall results of MBA, MF and EMBA theses in 2020.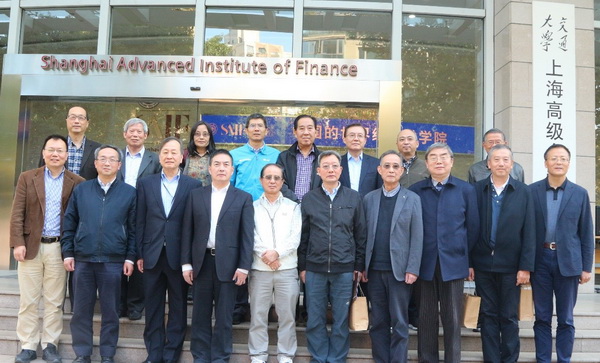 Later, the participating supervisors stated their views on a number of issues, including how to effectively mobilize the enthusiasm of students, how to improve the writing standard of theses, what kind of guidance should be given to MBA, MF and EMBA students respectively, whether there should be certain rules for case-based theses and how to effectively ensure the standardization of theses. They put forward many valuable suggestions and advices and also shared their lessons in thesis supervision.