On October 29th, China Real Estate Finance Summit 2020 hosted by Shanghai Advanced Institute of Finance (SAIF), Shanghai Jiao Tong University (SJTU) was held in Shanghai. The summit brought together many top-notch guests from research institutions, financial institutions and the real estate industry at home and abroad. Focusing on the theme of "Convergence and Innovation" and in the context of the post-COVID-19 world and the new pattern of social and economic "dual circulation", it was dedicated to the developments of global asset allocation and asset securitization to drive the sustainable and healthy growth of the real estate industry.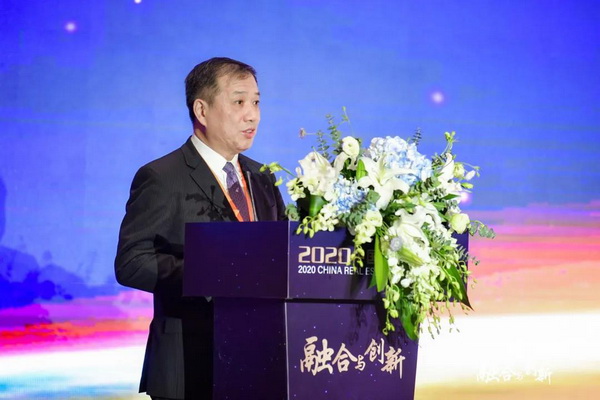 Prof. Stephen N.S. Cheung, a leading economist, kicked off the event with a keynote speech titled "Is China the largest economy in the world?", by reviewing and analyzing a series of topics related to China's economy, and precisely positioning China's role and functions in the global economic system.
The summit was comprised of three keynote speeches and four panel discussions to inspire in-depth exchanges among guests on various sub-sectors of real estate finance. It invited guests from the real estate industry and financial institutions to share their insights, to discuss the current hot topics in the sector, to brainstorm, and to make contributions to the evolution of real estate finance.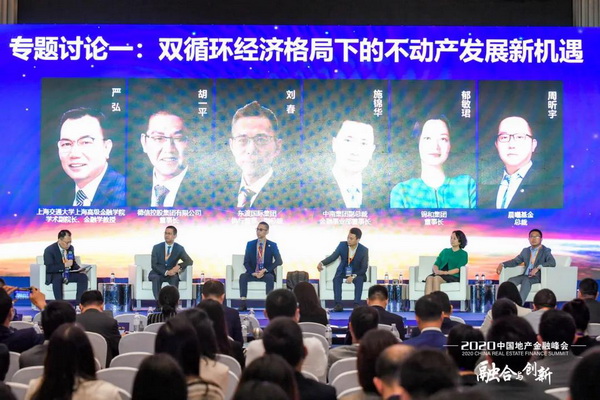 Under the guidance of Shanghai Free Trade Zone Lujiazui Administration and Lujiazui Financial City Development Bureau, the summit was jointly sponsored by Shanghai Chenxi Equity Investment Fund Management Co., Ltd., with Shanghai Realway Capital Assets Management Co., Ltd. as the strategic partner. It was also highly supported by AJ (Hong Kong) Limited, Real Estate Finance Club and Wind China Conference Connecting (3C).