On December 15, 2018, Shanghai Finance Forum 2018 officially kicked off. It was hosted by Shanghai Advanced Institute of Finance (SAIF), Shanghai Jiao Tong University (SJTU); China Academy of Financial Research (CAFR); and International Financer Forum. Guangshao Tu, Vice Chairman and President of China Investment Corporation; Stanley Fischer, former Vice Chairman of Federal Reserve and former Governor of the Bank of Israel; Howard Davies, Chairman of the Royal Bank of Scotland; and many other international financial experts attended the event and discussed the role of financial leaders in the new era. Given the uncertainties in the international economy and the coexistence of economic opportunities and challenges in China, Shanghai Finance Forum 2018 focused on the theme of "Openness and Integration: Connecting China's Financial Industry to the World". This brought together the world's top scholars, politicians and industry leaders to brainstorm and explore the new roadmap for key issues in finance and global economic growth.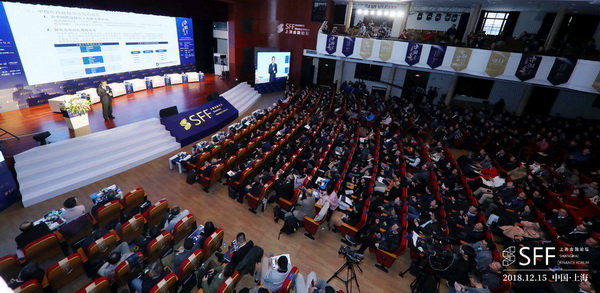 At the beginning of the event, Qing Wu, Deputy Mayor of Shanghai; Sixian Jiang, Secretary of the CPC Committee of SJTU; and Prof. Jiang Wang, Chair of SAIF Faculty Council and Mizuho Financial Group Professor at the MIT Sloan School of Management, delivered speeches.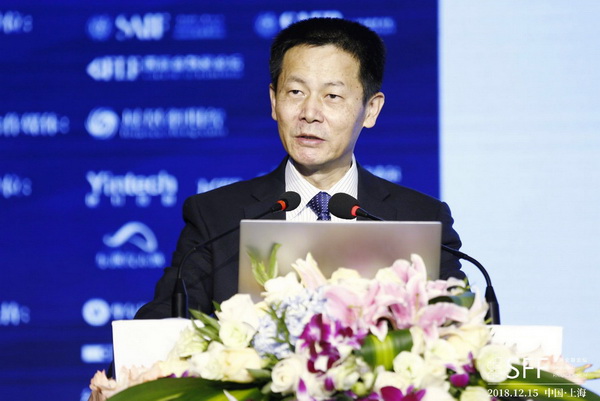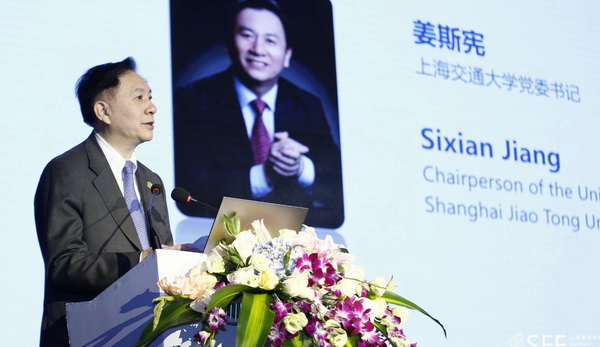 On the same day, the Global Financial Leaders Forum, jointly sponsored by SAIF and CAFR (along with a global community of institutions and professionals interested in China's financial development), was also launched at the event. The Forum will strive to create an open, professional and pragmatic platform of communication and research. It will be a think tank and cooperation ecosystem, plan for China's financial modernization and internationalization, and contribute to the deep integration of the world economy.