Shanghai Advanced Institute of Finance (SAIF) at Shanghai Jiao Tong University (SJTU) recently released the employment report for SAIF Master of Finance (MF) graduates in 2018. The data shows that SAIF MF graduates are consistently favored by the market and are fully employed even before graduation (boasting the highest salary at over RMB 1,000,000).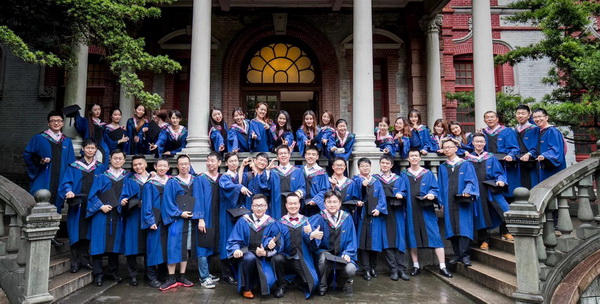 The SAIF MF Program has been the flagship program at SAIF since its inception in 2009. It has achieved ongoing and rapid growth, and it has won an outstanding reputation in the market.
This year greeted 47 SAIF MF graduates, 62% male and 38% female, who are mostly undergraduates from leading universities in China, including: Peking University (21%), Fudan University (21%), Shanghai Jiao Tong University (19%), Tsinghua University (4%), and overseas students (accounting for 13%). The undergraduate majors are predominated by the fields of Economics, Management, Finance, Accounting, Finance and languages (62%); the remaining are accounted for by multidisciplinary backgrounds (38%).
According to the report, 46 out of 47 graduates have been successfully employed with a mean starting salary of nearly RMB 300,000 and a median value of RMB 240,000. (The remaining graduate chose to continue his or her studies.)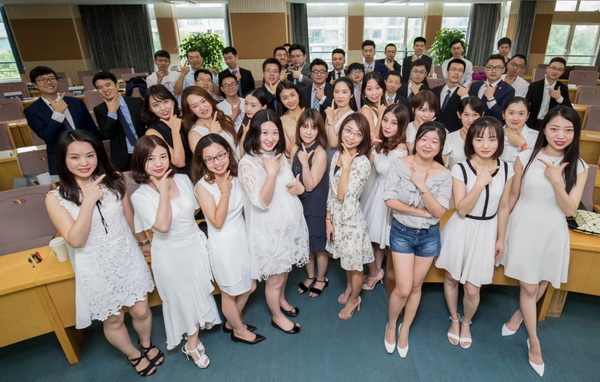 SAIF MF curriculum is designed to anticipate future trends, as well as to meet requirements for current practices within the financial industry — both in China and abroad. In addition to the technical skills provided by major finance classes, the LIVE Learning Center and the "Extended Learning and Student Activities" (ELSA) seminars help students to enhance their practical skills and knowledge. The SAIF MF Program was ranked No.1 in Asia and ranked No.10 globally by the Financial Times in 2018, which is an unparalleled achievement in Asia in terms of investment return and salary growth.