SAIF Think Tank and Zhonglun Law Firm recently published the AIGC Compliance Development White Paper, led by Professor Jie Hu and Zhonglun Partner Xiaojuan Fan.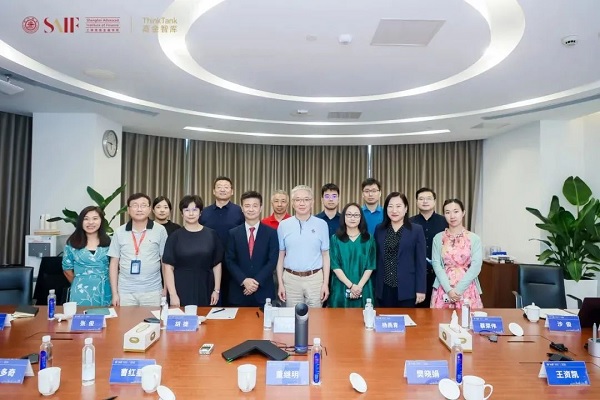 The paper summarizes AIGC's history, principles, and applications while exploring compliant development centered on "anthropocentrism". Though AIGC increases efficiency, it also poses risks. Regulating artificial intelligence, especially AIGC, is crucial for rights protection and industry growth.
Recommendations include:
Regulators should enable AIGC innovation while avoiding over-regulation.
Potential risks require advance planning and gradual, appropriate safeguards.
Only by balancing innovation and oversight can AIGC develop sustainably.
In drafting, SAIF held a closed-door seminar on August 16, chaired by Professor Xiaochun Liu, with expert feedback. Attendees included government, legal, business, and academic experts.