A delegation from the SAIF Southeast Asia Center, led by Professor Jie Hu, Executive Director, recently visited Jakarta, Indonesia for five days.
During a meeting with Mr. Pahala Mansury, Deputy Foreign Minister of Indonesia, Professor Hu introduced SAIF's history, faculty, and talent development models. Mr. Mansury offered constructive perspectives on China-Indonesia civil relations, especially regarding talent cultivation and think tank research. He expressed hope that SAIF could exemplify non-governmental diplomacy between the two countries.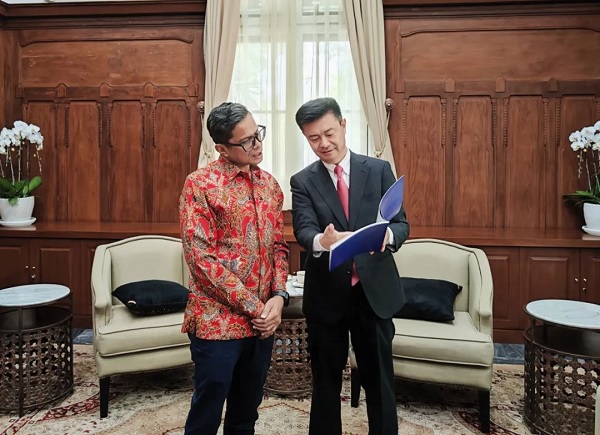 At a luncheon with Professor Muliaman Hadad, President of Bank Syariah Indonesia—Indonesia's largest Islamic bank—Hadad noted China as Indonesia's biggest trading partner and source of foreign investment. He commended SAIF for serving the Indonesian market and supporting financial and industrial cooperation between the countries.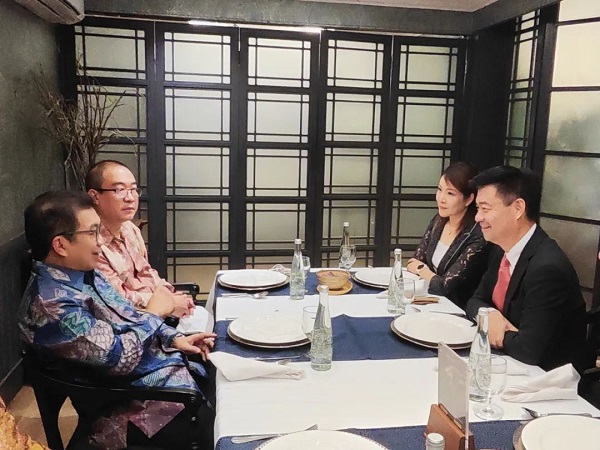 In a discussion with Mr. Arsjad Rasjid, Chairman of the Indonesian Chamber of Commerce and Industry, the parties explored business opportunities and proposed collaborations in research, talent development, and non-governmental exchange.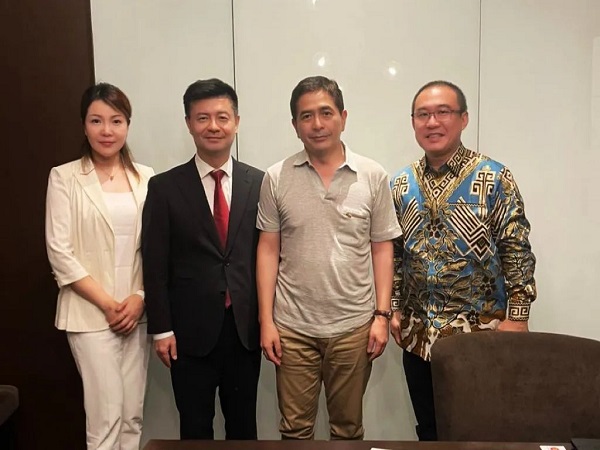 The SAIF Southeast Asia Center team and the international cooperation team, led by Dr. Turro Selrits Wongkaren (Economics and Business School, University of Indonesia) and Mr. Arman Hanis (Chairman of the Asosiasi Advokat Indonesia), exchanged insights on Chinese enterprises in Indonesia and signed a cooperation memo on research, training, consulting, and other services.
The delegation also met with Minister Counselor An Li and Bank of China Indonesia Chairman Chaoyang Zhang. Through this visit, the SAIF Southeast Asia Center will implement SAIF's international strategy across talent development, research, and more.