On September 18th, the Shanghai Advanced Institute of Finance (SAIF) released the "2023 White Paper on the Development of China's Public Offering REITs Market."
The white paper summarizes China's public offering REITs experience regarding form, structure, operations, governance, valuation, and tax support. It aims to deepen understanding of China's public REITs market and promote regular issuance and high-quality development.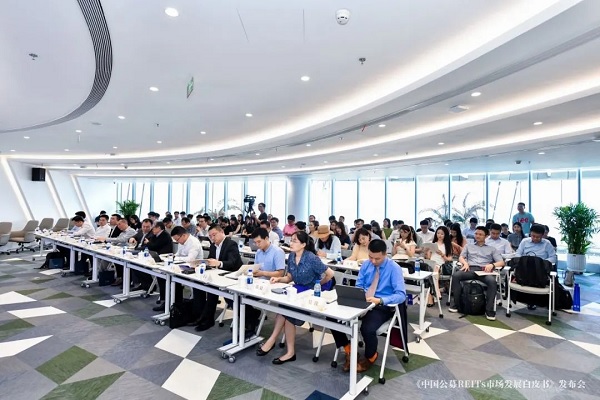 At the conference, SAIF Executive Director Guangshao Tu delivered welcome remarks, while Deputy Dean Hong Yan introduced core contents. The paper was discussed by a panel including Rui Wu of CDH Investment, Xiaoyang Gao of CPIC, Min Ni of Deloitte, Gang Xu of Guotai Junan Asset Management, Ping Zhu of Shanghai Realway Capital Assets Management, and Jiayi Zong of DNE Group.
Professor Tu said launching public REITs significantly develops China's financial market. As a top financial talent institution, SAIF has researched REITs since inception, leveraging an international perspective. As an academic institution, SAIF can objectively examine REITs' development, impacts, problems and solutions.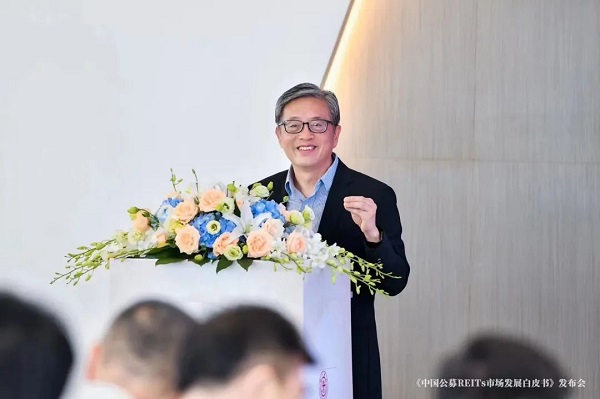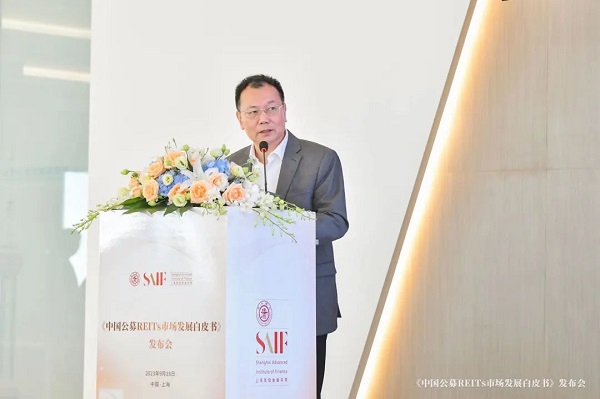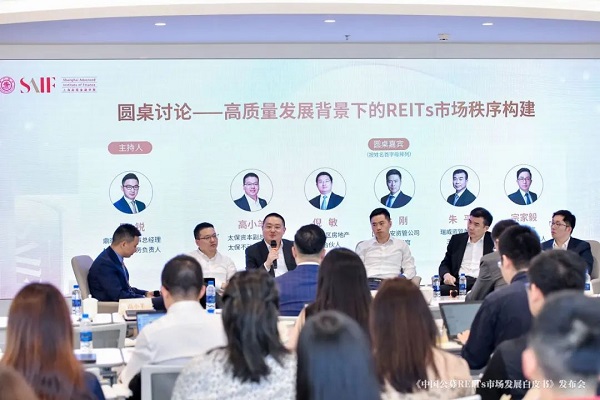 Advised by Professor Tu and Ning Hu of CDH and led by Professor Yan, Rui Wu, and other alumni, the white paper team included SAIF alumni in various REITs roles, supported by the CDH Group.
The white paper provides comprehensive analysis of China's pioneering REITs market. SAIF's evidence-based insights inform strategies to promote sustainable growth and maturity. As a neutral academic voice, SAIF contributes institutional knowledge to support financial innovation.