SAIF was ranked as a top Think Tank to Watch in the latest edition of Global Go To Think Tank Report 2016 published by the University of Pennsylvania, one of the most influential think tank reports in the world.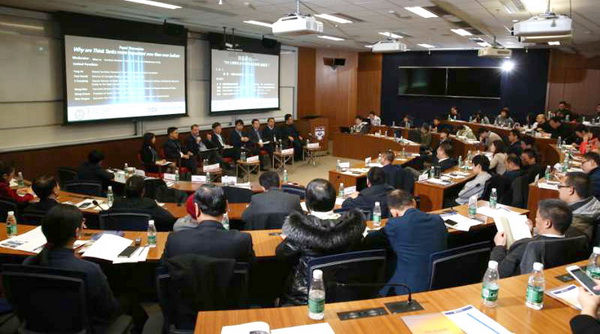 According to the report, SAIF was placed the 31st on the category of the global 100 Think Tanks to Watch. Four other Chinese organizations on the same list were ranked No. 51, 54, 63 and 91, respectively. This was the third year in a row that SAIF made into this list and was ranked the highest among all Chinese organizations on this category.

Global Go To Think Tank Report 2016 was launched by The Think Tanks and Civil Societies Program (TTCSP) at the University of Pennsylvania in Beijing on January 25th, 2017. It shows that there were 6,846 think tanks across the world in 2016, of which 1,835 were based in US, making it the country with the largest number of think tanks. As the second largest, China boasts 435 think tanks, followed by UK at 288 and India at 280, respectively.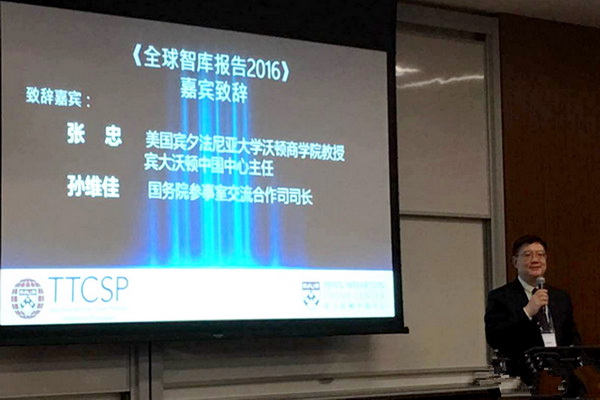 Since its inception in 1989, the TTCSP has focused on collecting data and conducting research on think tank trends and the role think tanks play as civil society actors in the policymaking process. Over the years, it has gained the name of "think tank of think tanks".