Recently, SAIF and the Haas School of Business at the University of California (UC Berkeley) signed a memorandum of understanding on a dual degree for the Master of Financial Engineering Program (MFE).
The program has no limit on the number of participants, and students of the SAIF MF Program can submit applications after enrollment. Upon graduation, they will be awarded a Master's degree and the academic certificate of SJTU, the academic certificate of SAIF, and a Master's degree from UC Berkeley.
As the flagship program of SAIF, the MF Program cultivates future leaders in the financial industry. It adopts an international and open teaching mode while featuring first-class faculty from world-class universities. In 2019, to meet the development needs of the financial industry, the SAIF MF program was the first to offer a Master's education program with a FinTech track in China. The first batch of FinTech track graduates has since achieved a 100% employment rate.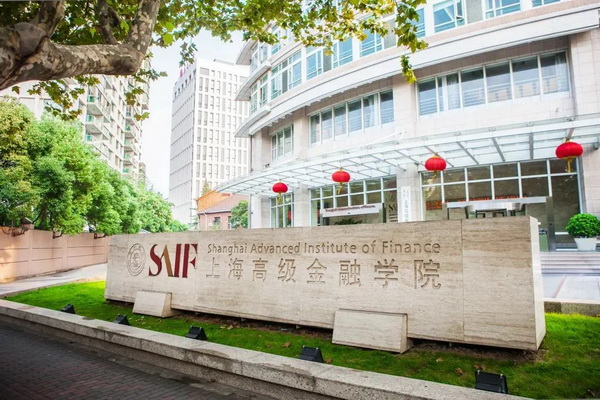 The MFE Program of UC Berkeley benefits from the top financial research resources of the Hass School of Business, which effectively combines modern portfolio theory with computational methods. The program is known globally for its 98% employment rate (Fall 2021) and prestigious curriculum. It is ranked at the top in the 2022 TFE Times Financial Engineering Program Rankings.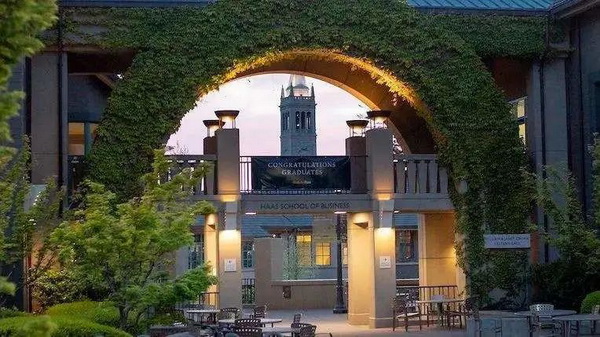 In addition to the dual degree program with the Hass School of Business, SAIF has also cooperated with top institutions in North America and Europe, such as Columbia University and the London School of Economics and Political Science (LSE). As of 2021, more than 40 SAIF MF students have applied to participate in the dual degree program.