On February 25th, the Faculty and Staff Spring Semester Meeting was held at SAIF. Professor Shijun Cheng (Executive Dean), Professor Qigui Zhu (Secretary of the CPC SAIF Committee), Professor Jiang Wang (Executive Director, Chair of Academic Council at SAIF), and Professor Guangshao Tu (Adjunct Professor of SJTU, Executive Director of SAIF Board) delivered speeches. Nearly 200 SAIF professors and staff attended the meeting.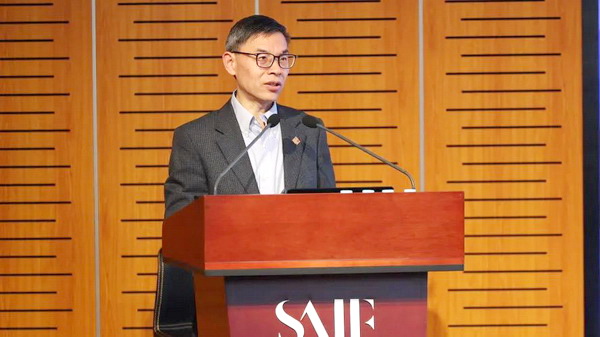 Professor Shijun Cheng said that in 2022, SAIF needs to further develop and innovate with talent training, faculty training, think tank construction, resource expansion, internal management, and party construction. SAIF also needs to strive for breakthroughs in teaching and research, optimize resource allocation and management structure, and give full play to synergy efforts to enhance SAIF's core competitiveness.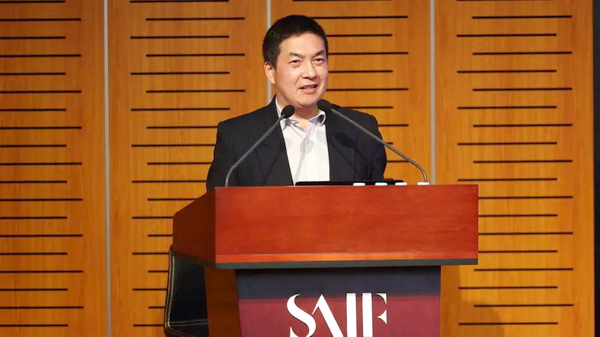 Professor Qigui Zhu said that in order to ensure the successful completion of the 14th Five-Year Plan and the key tasks of SAIF, we should continuously emphasize both quality and quantity in 2022. We must focus on key and difficult points, so as to comprehensively promote SAIF's agenda.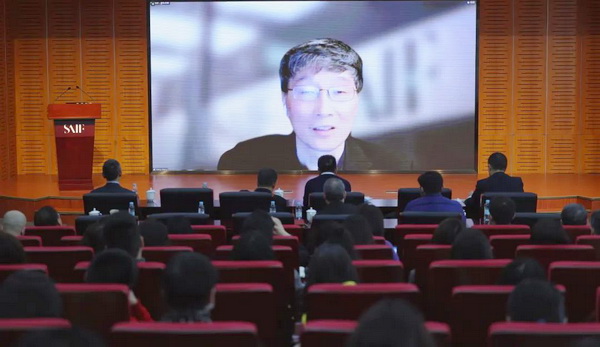 Professor Jiang Wang pointed out that SAIF has entered version 2.0 of its development since the start of the Phase III Strategic Plan, which requires more effort to achieve higher standards and goals. SAIF will innovate, strengthen sustainable development, and enhance the functions of the Shanghai Municipal Government.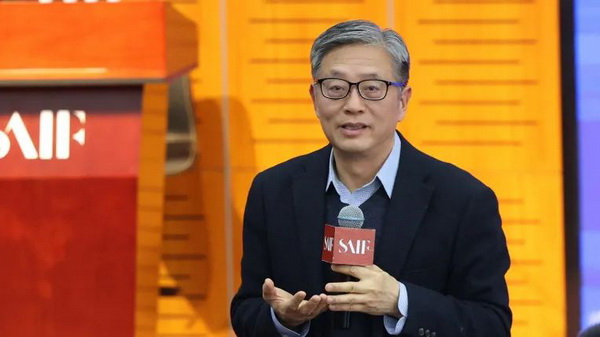 In his concluding speech, Professor Guangshao Tu said that all faculty should further build upon their strengths and transform existing resources into developmental momentum for Shanghai, SJTU, and SAIF itself.