On January 27th, 2022, SAIF announced that the Institute Council decided to approve the request of Professor Chun Chang (Professor of Finance, Huifu Chair Professor) to step down as Executive Dean. Professor Shijun Cheng was then designated as the new Executive Dean.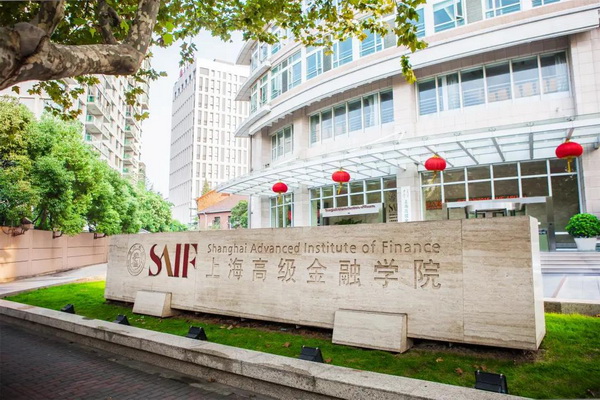 SAIF recognized the major and extensive contributions to the construction and development of SAIF made by Professor Chang Chun since he became Executive Dean in 2010. He played a crucial role in the development of SAIF, including the establishment of the international model of research and education, innovative institutional building, the development of our education and research programs, as well as branding and outreach initiatives.
Meanwhile, as a distinguished scholar, Professor Chang has obtained major achievements in a number of research areas (Winner of the Sun Yefang Financial Innovation Award in 2016). His pioneering efforts and dedication in teaching/educational activities have also contributed to the development of finance education and research both at SAIF and in China. SAIF looks forward to his continuing contribution to the school's development in his role as a senior faculty and a leading finance scholar.
Professor Shijun Cheng is a senior Professor of Accounting at SAIF and has been a Special-Term Professor since the inception of SAIF. Prior to joining SAIF as a full-time professor in 2018, he accumulated rich expertise and experience from his service as Dean of School of Management, Jinan University (Guangzhou). After joining SAIF in 2018, Shijun acted as Deputy Dean, overseeing our MBA and MF programs and several major administrative functions, including finance and HR. In 2020, he started to serve on the Institute Council as a member in 2020 and participated in the Institute's planning and operation process, demonstrating a strong sense of mission, responsibility and implementation. His character and work have received wide recognition. In addition, as an alumnus of SJTU (1993, Ph.D. in Industrial Management Engineering), Professor Cheng is full of passion and confidence in serving the Institute and contributing to the development of the University.
Professor Shijun Cheng said that he would work closely with the leadership team to implement development strategies and decisions made by the Institute Council to serve the construction of Shanghai International Finance Center, and to promote the construction of SJTU as a world-class university. He also hoped to work with all faculty, staff, students, alumni, colleagues, and other concerned stakeholders to build SAIF into a top-class financial school in China as swiftly as possible.
Profile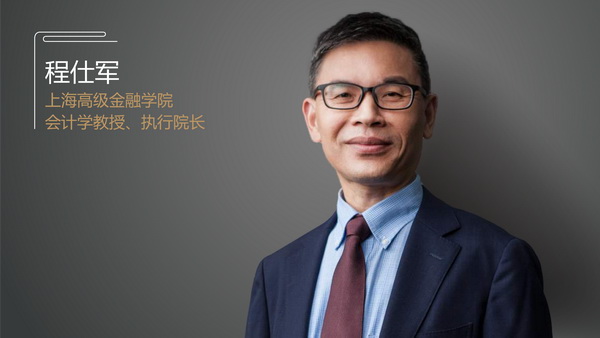 Dr. Shijun Cheng is the Executive Dean and Professor of Accounting at the Shanghai Advanced Institute of Finance, Shanghai Jiao Tong University. He earned his D.Eng. in Industrial Management Engineering from Shanghai Jiao Tong University, and his Ph.D. in Accounting from the University of Pittsburgh. Previously he was on the faculty of the Stephen M. Ross School of Business at the University of Michigan, and the Robert H. Smith School of Business at the University of Maryland (with tenure). He was also the Dean of the School of Management at Jinan University in Guangzhou.

His research is focused upon corporate governance, compensation and incentives, and managerial accounting. Prof. Cheng has published in top academic journals such as The Accounting Review, Contemporary Accounting Research, Review of Financial Studies, and the Journal of Financial Economics. He serves (or has served) on the editorial boards of Contemporary Accounting Research and the China Journal of Accounting Research, and was on the first academic committee for China Industrial Economics.

Prof. Cheng has taught Managerial Accounting, Financial Accounting, Essentials of Accounting for Decision Makers, Performance Measurement and Compensation Design, and Corporate Governance for doctoral, masters, and undergraduate programs (as well as non-degree programs).