On July 3rd, the signing ceremony for the strategic cooperation agreement between the China (Shanghai) Pilot Free Trade Zone Lin-gang Special Area Management Committee and the Shanghai Advanced Institute of Finance (SAIF) at Shanghai Jiao Tong University (SJTU) was held at SAIF.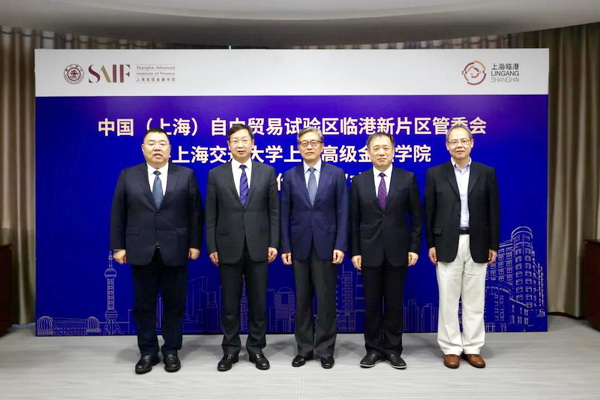 Zhisong Zhu (Secretary of Party Working Committee at Lin-gang Special Area), Zhenbin Yang (Secretary of Party Committee at SJTU, Vice Chairman of the SAIF Board), and Shaoguang Tu (Adjunct Professor at SJTU and Executive Director of the SAIF Board) delivered speeches during the ceremony. Guohua Yuan (Chairman of Lin-gang Group) and Professor Chun Chang (Executive Dean, Professor of Finance and Huifu Chair Professor at SAIF) signed the strategic cooperation agreement on behalf of each side. The ceremony was presided over by Professor Qigui Zhu (Secretary of the Party Committee at SAIF). Management teams from both sides also attended the ceremony.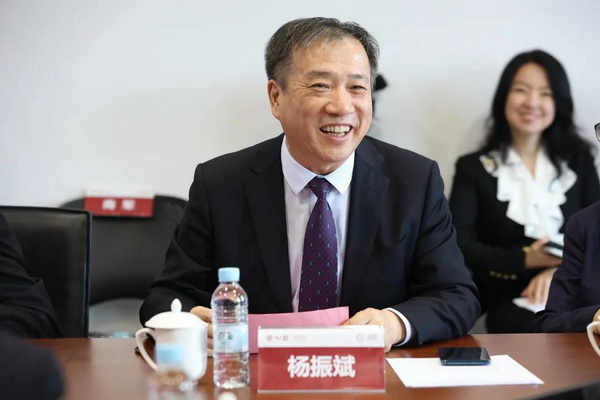 Professor Zhenbin Yang emphasized in his speech that after 125 years of hard work, Shanghai Jiao Tong University has now become one of the most well-known universities in China and is now becoming also more widely known around the world. SJTU has always been in sync with the spirit of "reform, opening up, and innovation" that is found in the Lin-gang Special Area. The agreement symbolizes significant progress in cooperation between SAIF and the Lin-gang Special Area. At the end, Professor Yang expressed his congratulations and hoped that both sides would mutually benefit and that they would create a better future together.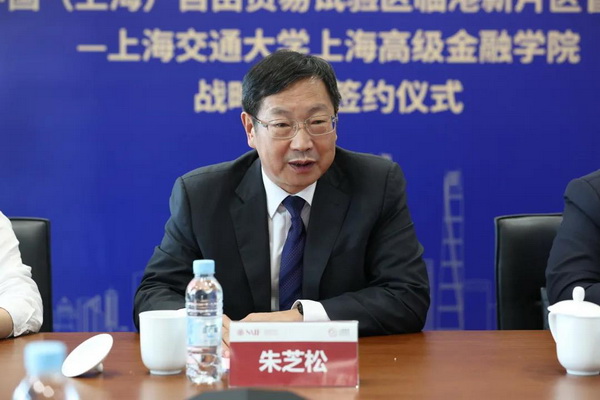 Zhisong Zhu said, "Financial development will play an essential role in the construction of a modern and open industrial system in the Lin-gang Special Area. In recent years, SAIF has made outstanding contributions to China's financial development, especially in providing talent and think tanks. Therefore, the strategic cooperation between SAIF and the Lin-gang Special Area was highly expected by the government."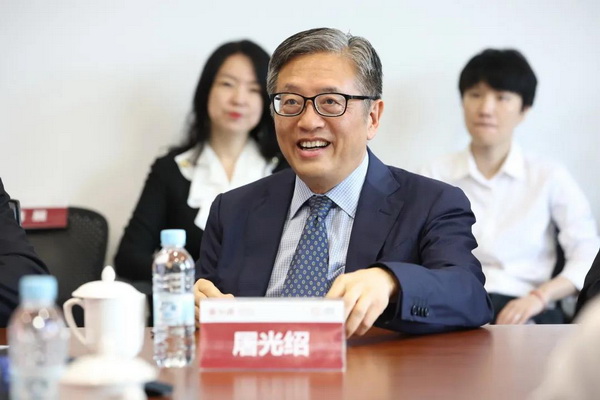 Professor Tu affirmed the significance of strategic cooperation in his speech as well. "The cooperation is a result of both the national and the SJTU strategic plan, and it also helps SAIF's self-development," Tu said. Moreover, he pointed out that the signing of the agreement was just the beginning. SAIF will continuously provide talent and intellectual support for the financial innovation development of the Lin-gang Special Area and the reform of China's financial system via its development.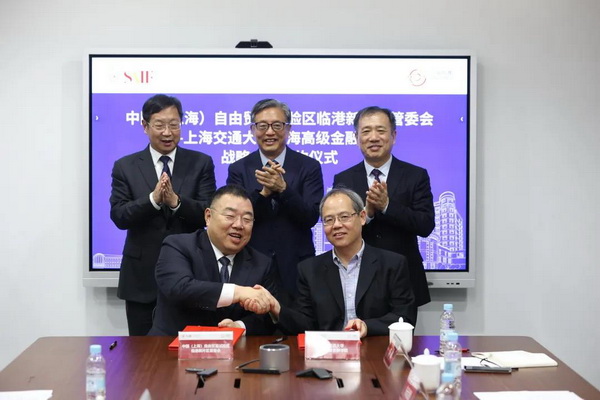 According to the agreement, both sides will cooperate comprehensively in research, advanced training, and holding forums. Both stakeholders will also make joint efforts to promote the development of the Lin-gang Special Area and to build Shanghai into an international financial center.