On June 25, 2021, the Association to Advance Collegiate Schools of Business (AACSB) Board of Directors officially informed the Shanghai Advanced Institute of Finance (SAIF) that its accreditation had been extended for an additional five years.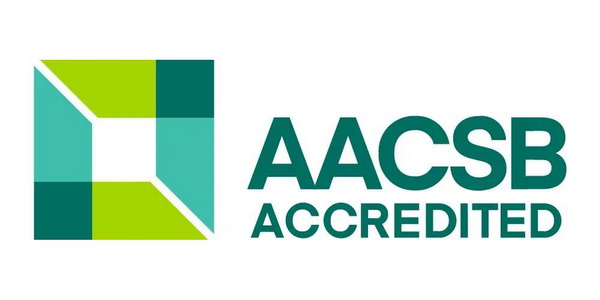 SAIF first earned its AACSB accreditation in 2016 and became one of the youngest accredited business schools in the world. International AACSB accredited institutions must complete an intensive peer-review process every five years to ensure continued compliance with evolving business education standards.
From May 9th to May 11th, an AACSB Peer Review Team (PRT) conducted a virtual continuous improvement review on SAIF. The PRT was chaired by Professor Kalok Chan (Former Dean of the School of Business, Chairman of the Department of Finance, the Chinese University of Hong Kong), with Professor Wei-Chi Tsai (Dean, School of Business, National Chengchi University) and Professor Chae-Yeol Yang (Dean, School of Business Administration, Chonnam National University) as members.
After a series of online interviews and conversations with SAIF stakeholders (including the management team, faculty, staff, students, alumni, as well as representatives of donors and employers), the PRT completed its comprehensive evaluation on SAIF's development during the past five years. These included its development strategies and goals, faculty management, intellectual contributions, educational programs, curriculum management, allocation of resources, and other aspects.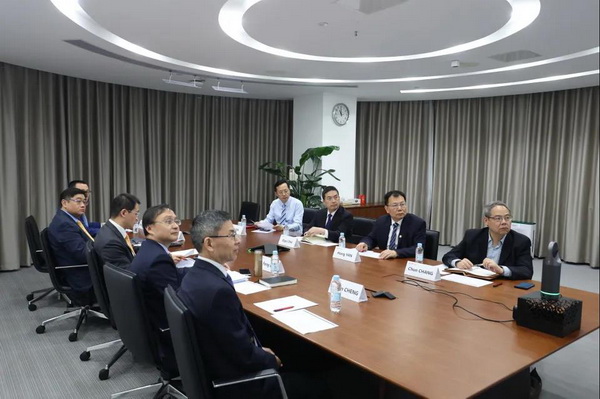 After the review, the PRT applauded the outstanding achievements made by SAIF over the past five years. "SAIF has an open, friendly, and collegial culture. The school offers high-quality courses and provides students with a strong theoretical foundation, international perspectives, and local insights. Meanwhile, SAIF is quite responsive to market needs; for example, it comes up with the Fintech track for the MF program, and the Innovation Finance track for the EMBA program. In addition, its Chinese Academy of Financial Research (CAFR) fulfills an important mission of policy research and applied research, and creates research impact that can influence policy making," stated Professor Kalok Chan, on behalf of the PRT.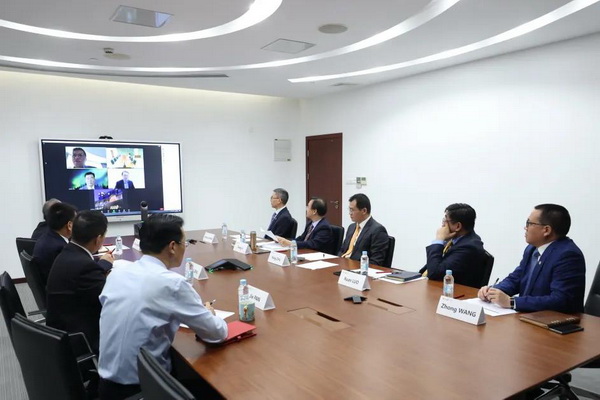 "Modeled after leading business schools in the world, SAIF obtained its initial AACSB accreditation only six years since its inception. The successful re-accreditation this year undoubtedly marks the recognition of our achievements in the past 12 years by the international peers. With our world-class faculty, innovative research, and leading curricula, SAIF will continue to provide finance education to the highest standards, endeavor to fulfill its mission to be a world-class institution, and make greater contributions to the financial industry development both in China and globally," said Professor Chun Chang, SAIF Executive Dean.