On January 22nd, 2020, Shanghai Advanced Institute of Finance (SAIF) held 2020 Annual Board Meeting at SAIF Xuhui Campus of Shanghai Jiao Tong University (SJTU). Qing Wu, Member of the Standing Committee of CPC Shanghai Municipal Committee, Vice Mayor of Shanghai and Chairman of SAIF, presided over the meeting and delivered a speech.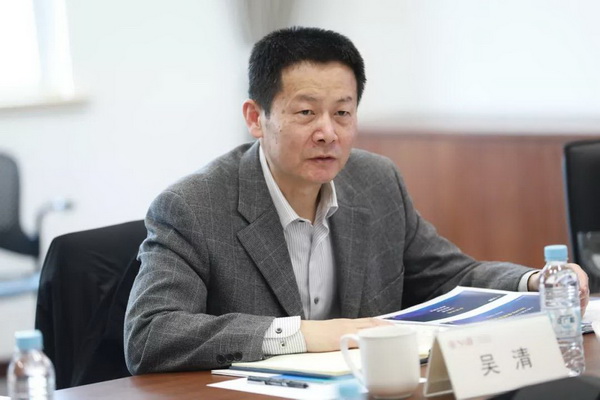 Mingbo Chen, Deputy Secretary General of Shanghai Municipal Government and Deputy Chairman of SAIF; Jing Lu, Director of Shanghai Education Commission and Director of SAIF; Dong Xie, Director of Shanghai Financial Affairs Bureau and Director of SAIF; Sixian Jiang, Secretary of CPC Committee at SJTU and Deputy Chairman of SAIF; Zhongqin Lin, President of SJTU and Director of SAIF; Guangshao Tu, Adjunct Professor of SJTU and Executive Director of SAIF; Zhen Huang, Vice President of SJTU and Director of SAIF; and Jiang Wang, Chairman of SAIF Faculty Council and Executive Director of SAIF, attended the meeting. Qi Liang, Director of Human Resources Department of SJTU, Yaguang Wang, Dean of the Graduate School, Chun Chang, Executive Dean of SAIF, Qigui Zhu, Secretary of CPC SAIF Committee, and other SJTU department heads and senior professors were also present.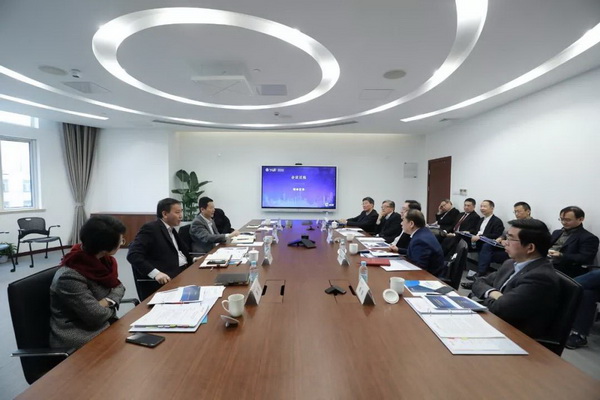 At the meeting, Prof. Jiang Wang presented "2019 Annual Work Report" on behalf of SAIF Board. Chairman Qing Wu and other directors highly affirmed the progress and achievements made by SAIF over the past decade, in particular in 2019, and brainstormed ideas and suggestions for SAIF's future development. They hoped that SAIF will review the feedback of recent international assessment, continue to adhere to the track of internationalization, specialization and market orientation, and build up a world-class financial school, in order to serve as an important academic support, talent highland and brand of Shanghai as an international financial hub, and make its contributions to the upgrading of Shanghai's urban energy level and core competency.