Kangkang ZHANG had been admitted by Peking University Yuan Pei Experimental Class with the third highest score in the College Entrance Examination in Zhejiang before he was recommended to and later graduated from SAIF MF Cohort 2011. Undoubtedly, he went through a typical roadmap of a straight A student. Passionate at work, he quickly discovered Sunny Optical, the first 10-fold stock in his career, which not only brought remarkable return to his company, but also substantially improved his insights on investing in long-term growth stocks. In addition to the good habit of "reflection and summarization", he believes it is important to build up your strength along the right path in the right way, "First of all, you need to know what you desire to make the most. Second, you need to understand whether you have the tributes that the industry wants, which will help you maintain your position over time. Consider investment, which calls for independent thinking, reflection, openness, inclusiveness and impetuosity. Then you have to build up and refine such tributes in daily work. Success follows the Law of Large Numbers, which can be a high probability event."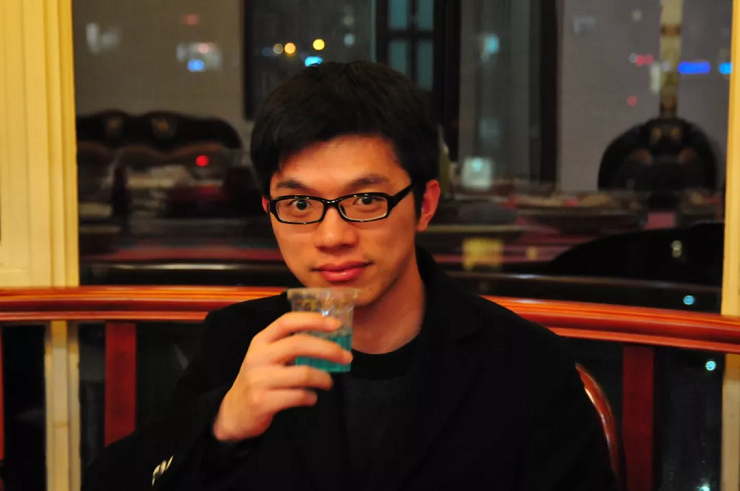 Over 1 million characters of notes
Kangkang received the first job at Fidelity, one of the leading international buyers. However, the early days were full of chaos and confusion in addition to excitement. "All of a sudden, I had to take over the entire industry, check tens of stocks, study the companies, meet sellers, prepare reports, answer phone calls and attend meeting…. I was engaged by mails and sellers every day. But after one month, I felt confused because it wasn't as fruitful as I had expected," said Kangkang. Fortunately, his abilities of stress resistance and time management were suitably trained at SAIF MF. Once he stepped back and clarified his goals, he realized what he needed to strive for or reject. During the process, he learned how to optimally allocate his time and focus on the essentials in chaos.
Kangkang attributed his capability of rapid alignment to his long-lasting habits of "reflection and summarization". From the hand-written collection of mistakes in his years of elementary and high schools and the notes of all courses in college, to the summary of dozens of interviews during job hunting and the internship diaries, through to the ideas on research, investment, life and career, he has accumulated over 1 million characters of notes, including research summaries on public companies. "An investor pays attention to too many things to simply memorize them in your brain. Meanwhile, it is difficult to organize such complicated data. Along with charts and figures, these notes help me systematically identify the lessons and in turn improve my performance in all aspects. Though in some cases, the ideas recorded in the notes are subsequently proven to be wrong, it also drives me to better reflect the mistakes. In the era of information explosion, it is important not to mistake information for knowledge or knowledge for wisdom."
Discovering the "10-fold stock"
In his first job, Kangkang also identified Sunny Optical, the first "10-fold stock" in his career life. "When I found it, it was only a mere electronic small cap price at HK$6. The company started from optimal lens and thus built up its expertise in optics. However, due to the short-term competition in module business, the market only considered it as a module factory with low barriers, which was proven wrong later. At that time, no one believed that it would achieve breakthroughs in the business of mobile phone camera with high barriers, or saw its deployment and accumulation in on-board camera, surveillance, drone and many other segments. But I realized that the market might fall short of its earning forecast and valuation." It was his conclusion based on extensive and in-depth research derived from consistent and active communication with its management, numerous meetings with upstream, downstream and competitor experts, review of trade reports and literature and engagement of his electronics network, in particular the resources of A stock buyers and sellers.
Kangkang gave the credit of this success to the practices at SAIF LIVE, "Thanks to the exercises at SAIF LIVE, I learned to how to model my findings, prepare convincing reports in English and personally meet every fund manager at their offices." With sound pre-stage preparation, he successfully persuaded the fund managers with strong points. Later, the stock roared from HK$6 to over HK$70-80 in merely three years, which even doubled after he had left Fidelity. It not only created huge return to the company, but also demonstrated his professionalism.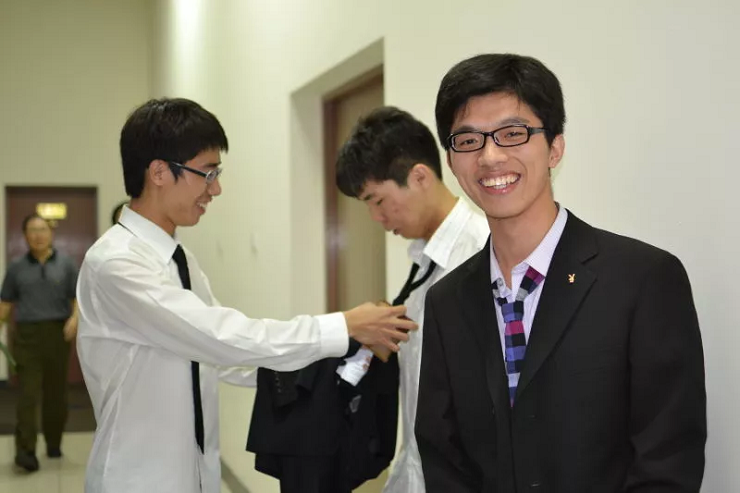 But in his own opinion, Kangkong benefited the most from the in-depth insights on the investment of long-term growth equities based on his experience in this "10-fold stock", combined with Common Stocks and Uncommon Profits by Philip A.Fisher, a book highly recommended by senior fund managers at Fidelity. "We often focus on ROE and ROIC when looking at public companies. However, few investors take account of the ROI in the process of studying an individual stock. If you keep on investing your time and efforts in a promising segment, optics for instance, you will build up your own defense, which creates far greater return than identifying a number of separate stocks. Even if you do make profit by investing your time and efforts in some stocks that turn around or are frequently traded, it is likely that the industry expertise that you have grasped will be left on the shelf…. Time and efforts are extremely valuable in the research of fundamentals. In long term, the ROI of studying top-class segments and companies is exceptionally high, even though there are few opportunities in short term."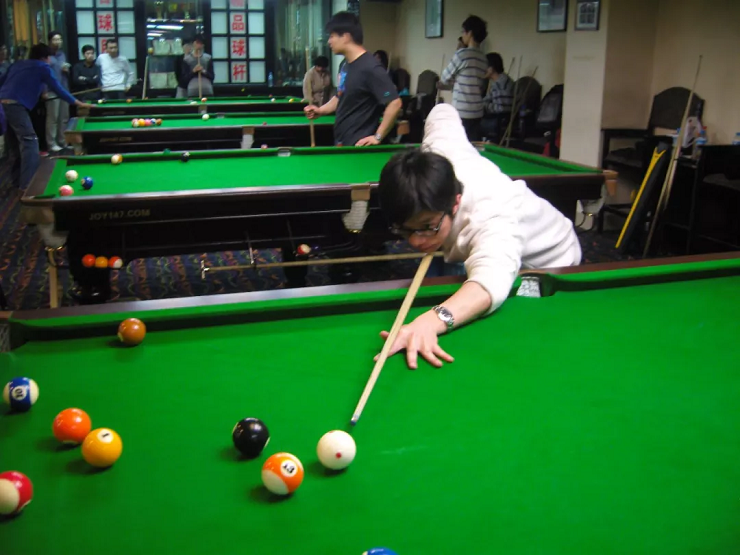 Know your destination and hone your skills
Later, Kangkang left Fidelity and joined Wells Fargo Funds Management LLC as Researcher of Offshore TMT. Shortly after one year, he was promoted to Investment Manager. According to him, Chinese fund managers feature higher potential of ongoing growth, which provides a greater room of personal development and more opportunities of down-to-earth research, which are missing in international players. However, the investment philosophy and framework of international buyers are lifelong benefits. "I wrote down the words from experienced project managers at Fidelity in my notes, which I believe will contribute to my future. For example, the famous remark of Anthony Bolton, 'People never change at my age', has been repeatedly proven in many cases. Young researchers and fund managers are energetic, open to new things and quick in learning. However, they know little about human nature and easily trust the words of executives, while ignoring the importance of track records."
Working for either a leading domestic buyer or an international giant, Kangkang believes it is critical to mistake the value of the organization for that of your own. "You need to always ask yourself: Will people talk to me if I leave the organization? What are my values to others? These questions are often forgotten by recent graduates, who may overvalue the superiority of being part of the brand yet undervalue the ongoing buildup and improvement of personal values."
For Kangkang, it is advisable to clarify your goal of success as early as possible and build up your expertise in the right way, while enjoying the process without excessive worries about short-term outcomes, which is far better than the envy from or to others. It is also the most relevant tip to junior fellow students. "At school, your academic achievements are the sole criteria of success. At graduation, your offer is the sole criteria of success. However, after graduation, you will find that the world isn't black or white. Some become successful entrepreneurs. Some fail and are out of our sight. Some make great fortune overnight. Some go flat broke. Some find the true meaning of life and happiness, even if they are seemingly mediocre. Some are confused and lost though seemingly successful," added Kangkang, "I really like a remark of Dr. Zhu, Investment Director of Fidelity and also one of the best A-stock fund managers, 'You need a rating system of your own. Otherwise, you may be easily overwhelmed and beaten by many other values.'"