Inbound Study Tour
SAIF offers customized study tours for student groups from overseas business schools. Participants are immersed into a stimulating field-learning experience composed of interactive seminars, guest-speaker sessions, company visits, and cultural experiences. Students benefit from SAIF's strong network within the finance industry and are exposed to China's investment environment and its financial markets.
Since 2016, SAIF has been collaborating with ESADE to provide customized study tours focusing on financial development in China. All ESADE student groups have given positive feedback regarding their insightful and memorable SAIF study tours.
ESADE Students' Feedback (2021)
"It has been a truly enriching learning experience and eye opener about Chinese economy and work culture. I loved the well organized and friendly environment. Micromanagement of every day classes and activities was perfect."
"Overall it was a very nice experience - I really enjoyed all of the lectures as well as the organization and rooms of SAIF."
"In aggregate the experience was, to simply put it, amazing. The study tour provided so many new food, cultural and learning experiences. Not to mention the SAIF students and faculty were extremely helpful and kind the entire trip. Thank you very much for organizing this study tour!"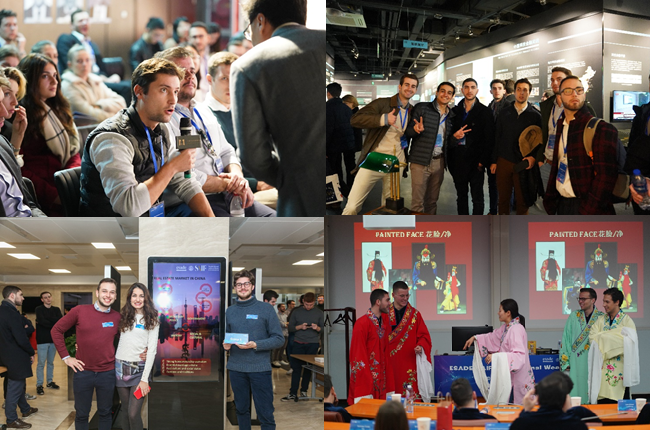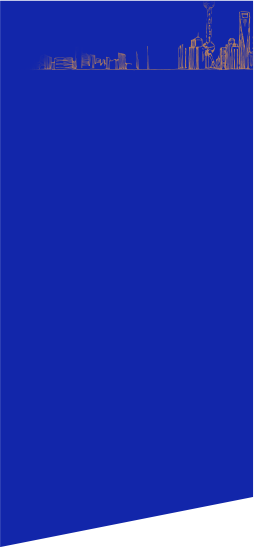 International