SAIF Financial Forum organized by Shanghai Advanced Institute of Finance (SAIF) was held in Nanjing on May 21, 2017. At the forum, different views about China's economic restructuring and capital market development were expressed by renowned economists, financial scholars and executives of financial institutions, including Chun Chang, Executive Dean of SAIF; Min Zhu, Former Deputy Managing Director of the International Monetary Fund (IMF), Vice Governor of the People's Bank of China and President of the National Institute of Financial Research; Jinlao Huang, Executive Vice President of Finance Suning and Director of Suning Financial Research Institute.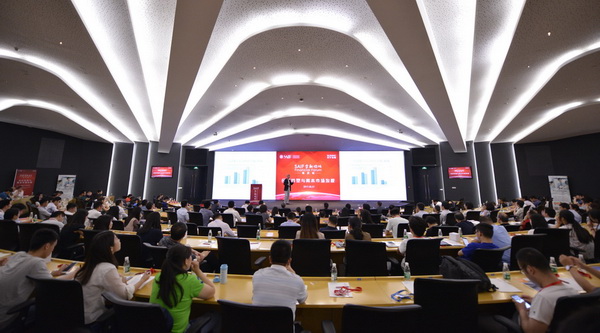 Min Zhu shared his insights about changes in the world economic structure, the, Trump shock and policy shifts. . Chun Chang delivered a keynote speech on China's economic restructuring and the financing of light-assets companies. Jinlao Huang offered his views on consumer upgrades and Internet financial service support".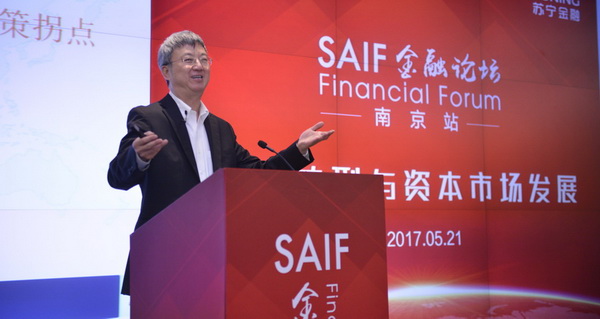 During the round table discussion, Chun Chang and Jinlao Huang were joined by Chaojun Xu, Chairman of Nanjing Financial Assets Exchange; and Yidong Zhang, Chief Strategy Analyst of Industrial Securities and Deputy Director of Industrial Securities Research Institute. The group had an in-depth discussion on the development status and reform trends and on how the financial industry could ride the current international economic and financial waves.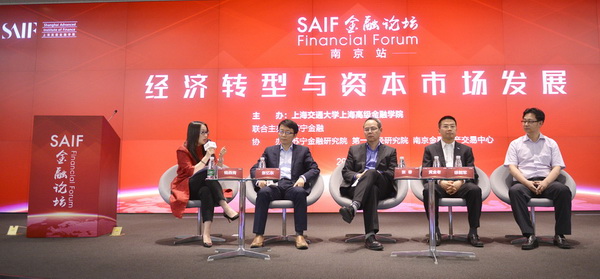 The forum attracted nearly 400 guests from the academic, industry and regulatory communities.
Yanqing Yang, Deputy Editor-in-Chief of China Business News and President of CBN Research Institute, presided over the forum.