Organized by the MIT Sloan School of Management and cosponsored by Shanghai Advanced Institute of Finance (SAIF) and School of Economics of Zhejiang University, the 15th China International Conference in Finance was held in Hangzhou from July 12 to 15, 2017. More than 800 scholars and industry experts around the world attended the conference. Jiang Wang, Special-term Professor and Chair of SAIF's Academic Council, served as the chair of the conference.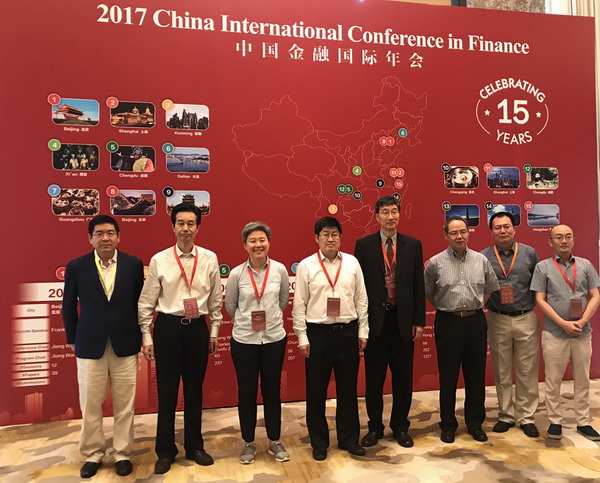 At the conference, Congjiu Zhu, Vice Governor of Zhejiang Province, delivered a welcome speech, followed by a keynote speech addressed by Sheridan Titman, Professor of the University of Texas, Austin.
The conference received nearly 1,200 papers, and a total of 240 papers were shortlisted. The authors were professors and doctoral students from world-class business schools as well as researchers from various financial institutions and regulatory bodies.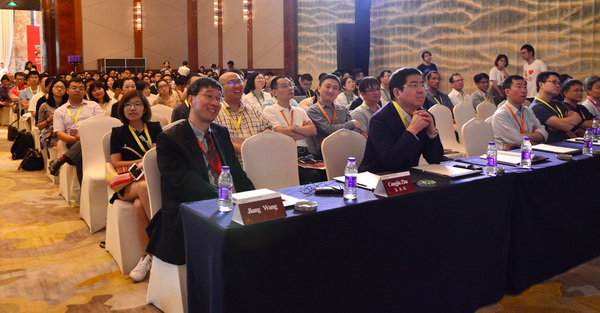 The papers of several SAIF professors, including Hong Yan, Yeguang Chi and Xiaomeng Lu, were on the shortlist. More than ten papers from nine SAIF special-term professors, including He Zhiguo, Harrison Hong and Lu Zheng, were also included, which made SAIF a prominent contributor in terms of both the number of authors and that of papers.
During the three-day academic conference, Tan Wang, Jun Liu, Hong Yan, Huibin Zhang and several other professors of SAIF served as the chair of conference subcommittees, among whom SAIF special-term Prof. Jun Pan acted as the Program Chair and SAIF special-termProf. Xiaoyun Yu was Program Co-Chair.