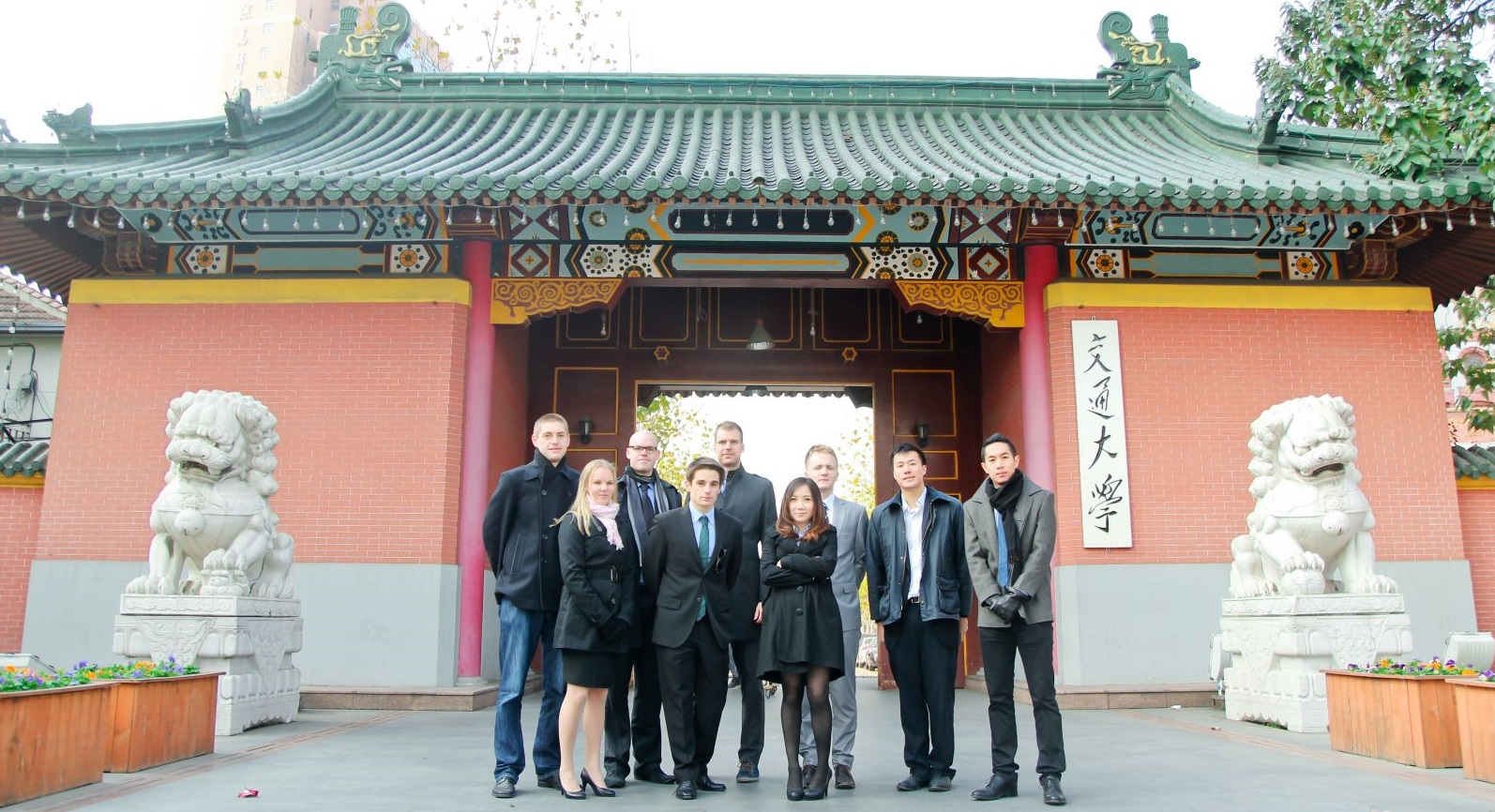 SAIF boasts a diversified student body and engages itself closely in the promotion of globalization since its inception. With a vision to become the worlds leading business school, SAIF has set up the Office of International Affairs to work on global initiatives and provide services to international students and scholars.
We design various programs to maximize our students'international exposure, including student exchange programs, lectures by foreign industry speakers, networking opportunities, overseas study tours, and international events.
In addition, we answer inquiries from prospective overseas students (including students from Hong Kong, Macau and Taiwan) in the form of emails, phone calls, or on-site visits. We take care of their applications, including materials review, interview scheduling, and outcome notification. For admitted/current overseas students, we provide: visa facilitation, orientation courses, free Chinese language and cultural instructions, academic counseling, and information on basically everything you need to know about living, studying and working in China. Our friendly multi-lingual (English, French, German, and Japanese) staff is always here to help your experience at SAIF become a better one.