The first 2017 SAIF MF Beijing Mini-Camp was held successfully from April 14th to April 16th. Faculty director Prof. Charles Chang, director of Career Development Center Mr. Simon Shen, and other mentors from MF program came to Beijing and joined the candidates in a challenging yet spectacular journey.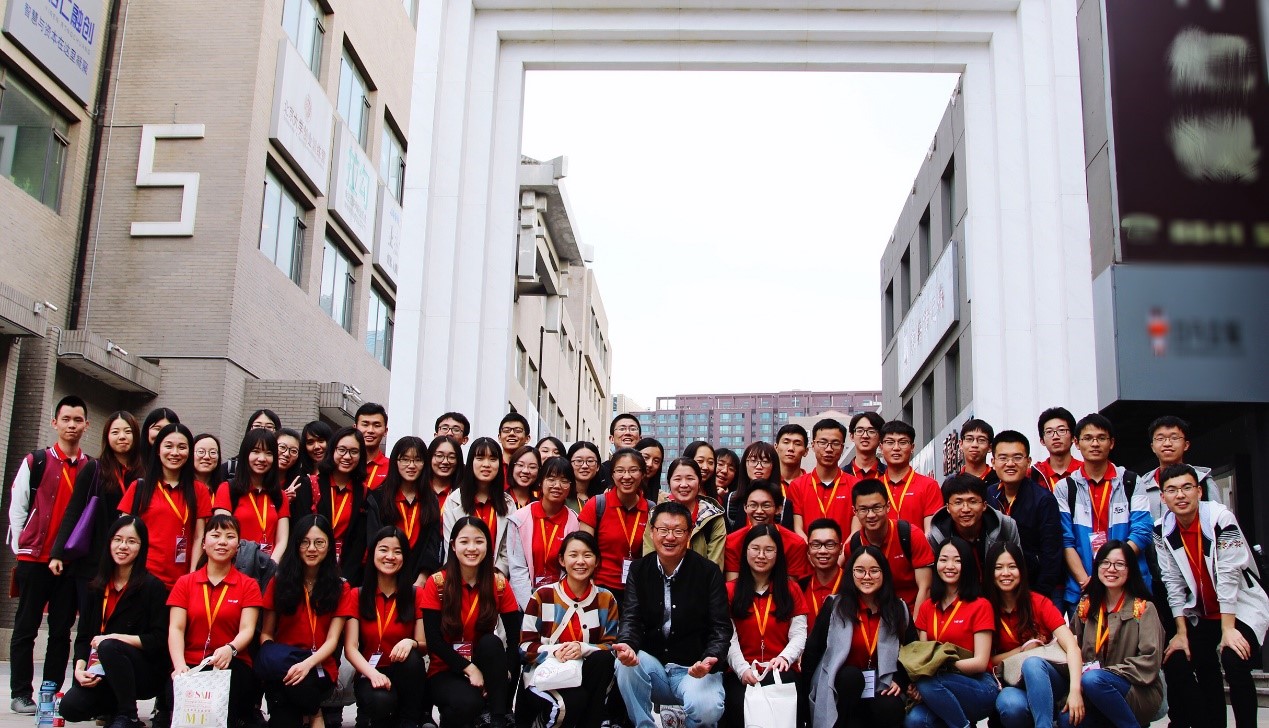 Beijing Mini-Camp began with welcome and opening remarks by Prof. Charles Chang on a lovely spring day. Many students found his vivid lecture on behavioral finance very engaging and inspiring. He mentioned that cognitive biases may lead to an increase in investment risks. Thus, people who have a better management on expectation and cognitive biases are more likely to succeed.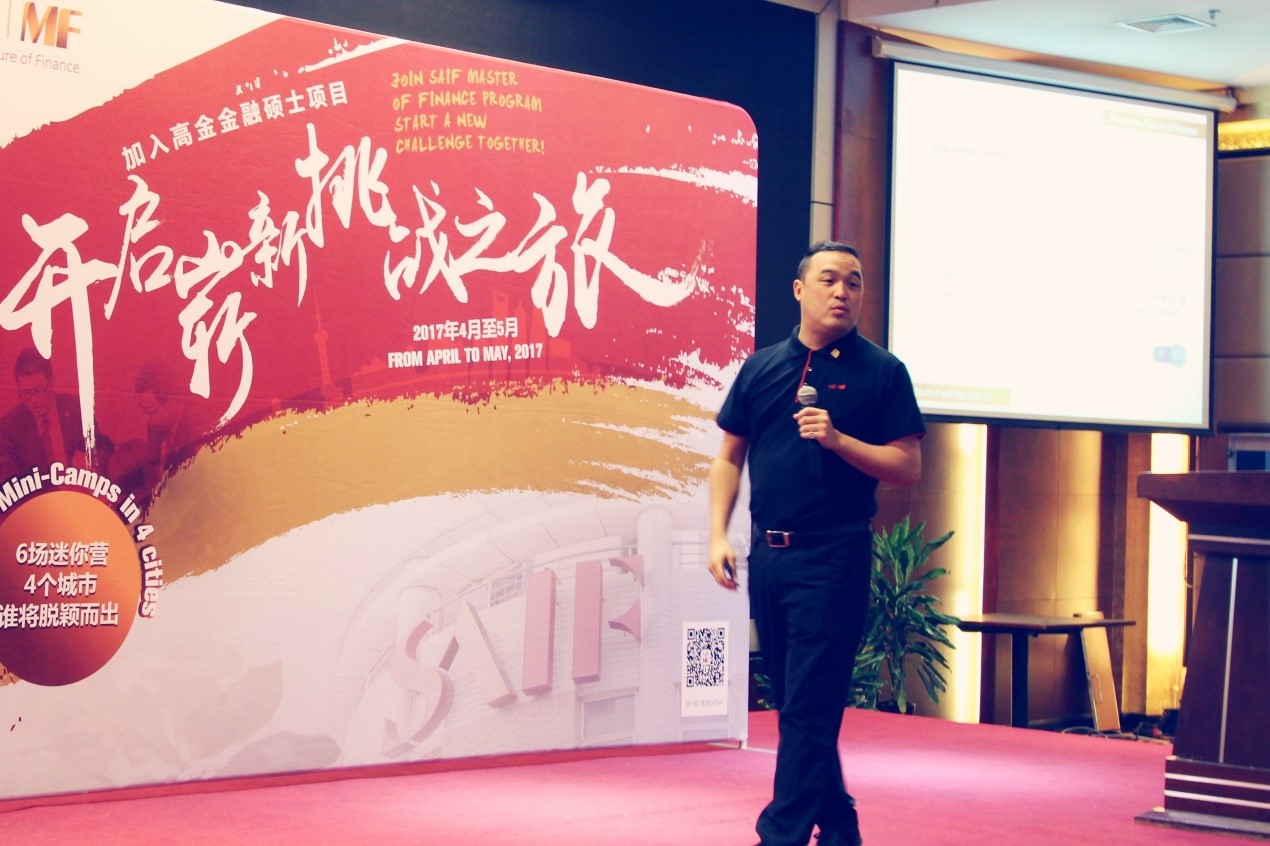 Mr. Chris Gao, head of MF admission, then introduced features and class profile of the program as well as the schedule for mini-camp. Mr. Shen, director of Career Development Center, introduced the main services of CDC and the employment statistics of previous graduates.
Minicamp provides an opportunity to bring together top candidates from different universities and different areas to have a first-hand understanding of SAIF MF program and its culture through intense evaluation and interesting activities. Through sharing sessions from MF student representatives and alumni, candidates became fully aware of the challenges they would have at SAIF. They also had a better understanding of the positive and warm atmosphere they would have at SAIF.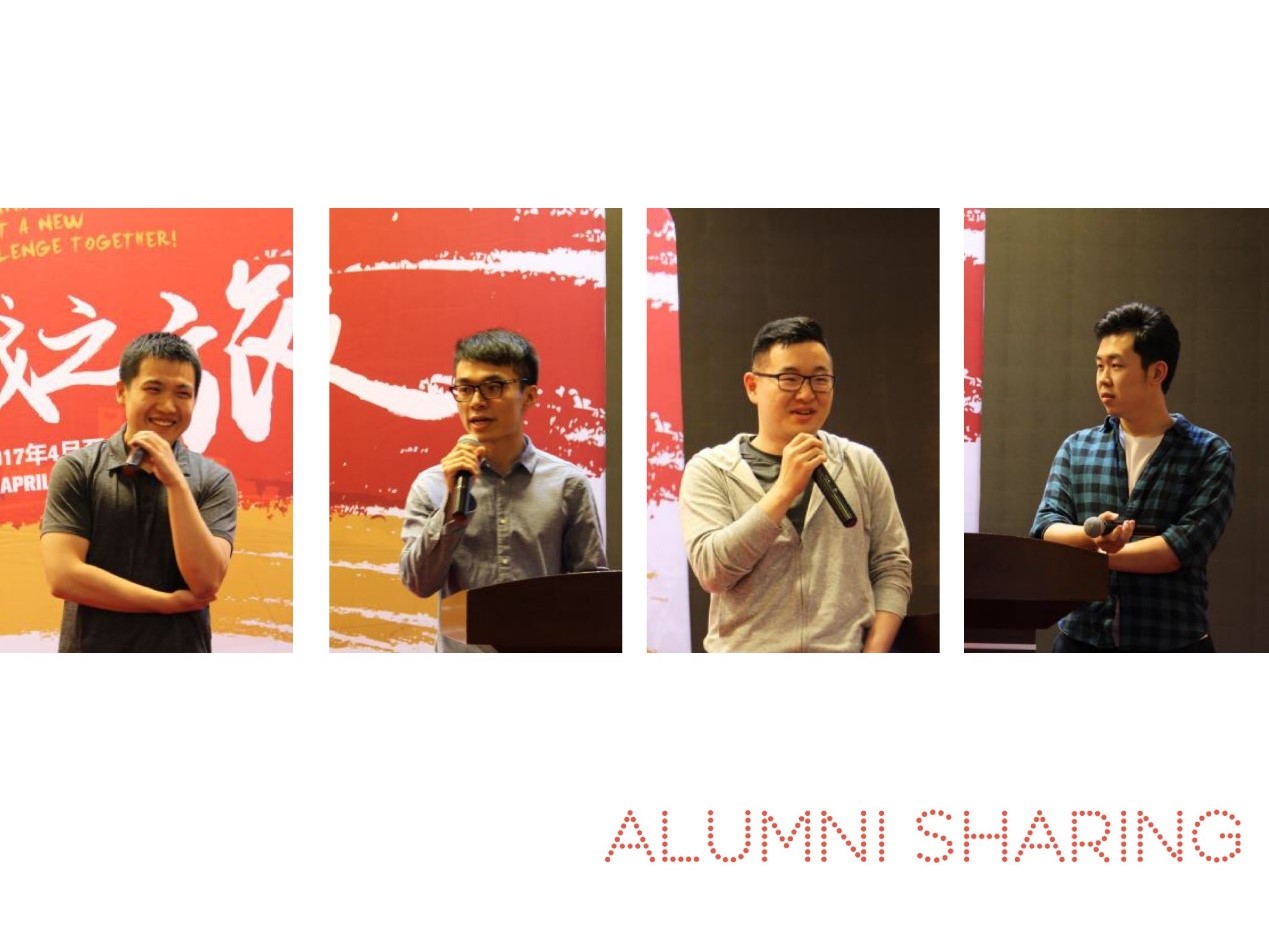 Wanna know more about Beijing Minicamp? Let's take a look through the eyes of candidates. It is really an impressive experience to attend the mini-camp of SAIF. It is full of passion and energy and I have not only learned much about economics and finance, but also met so many knowledgeable professors and made such excellent friends. I really appreciate SAIF for giving me such a precious chance to enjoy this exciting journey.

——Candidate from Tsinghua University
In this SAIF minicamp, I had the opportunity to personally connect with renowned SAIF professors. I got a lot of inspiration from this event. Join SAIF mini-camp, and redefine your latent potential!

——Candidate from Tsinghua University
Beijing Mini-camp was a wonderful experience! I really got to know different aspects of MF program by alumnus sharing and other activities. It was indeed not selling the program or selling yourself but finding the right FIT.

——Candidate from Xi'an Jiaotong University
What a wonderful time we spent in this Mini Camp! We learnt more about SAIF, about its culture and its advanced ideas. If you must ask me, I'd say the only pity is that there were only 3 days in total. But all in all, thanks SAIF, thanks all the mentors and volunteers, thank you for offering such a good event. We really enjoyed a lot!

——Candidate from Peking University
This Mini-camp provides me with a good opportunity to not only express my personal ideas but also learn something new about entrepreneurship. Actually, I met a lot of familiar faces, which reminds me of the amazing IYLFS Summit days, and I also cooperated with many new friends from top universities. The most interesting experience is that I met an alumnus who was the roommate of my upperclassman. Mini-campers here are intelligent and open-minded, and SAIF teachers here are professional and approachable. You should never miss it!

——Candidate from Peking University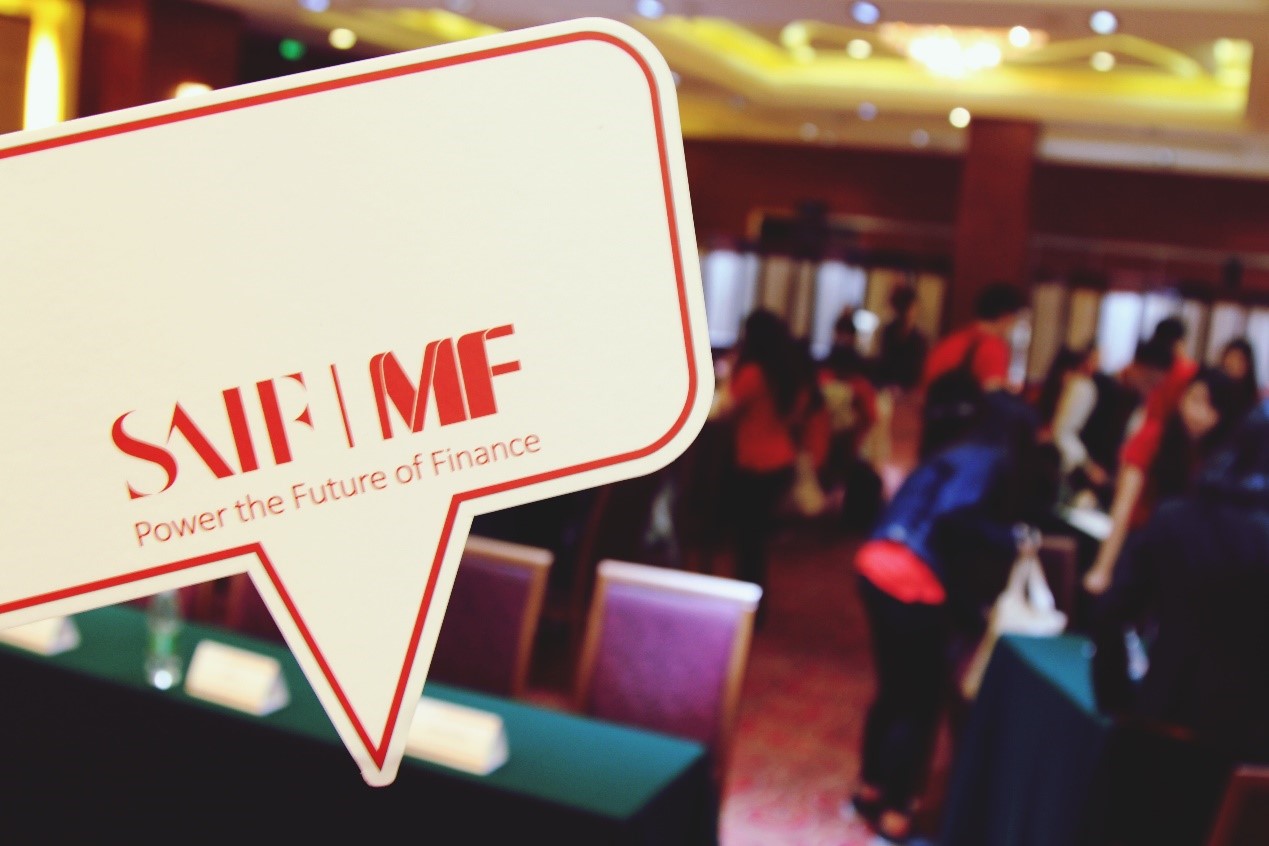 Boundless is the sea for fish to dive at will, unlimited is the sky for birds to fly at ease. We wish all students to achieve their dreams through courage and endeavor!