Extended Learning and Student Activities (ELSA) is committed to creating an exceptional living and learning environment for students and the greater SAIF community. We are dedicated to enhancing the growth of students to reach their full potential by providing rich learning opportunities through our programs, services, and facilities.
Professionalism Development Series
Augment the MF student potential by teaching various forms of business etiquette: dining, interpersonal communication, business social etiquette, meeting etiquette and so on. It is specifically designed to help students polish their social skills and improve their professional image.
Coffee Hour
SAIF MF highly encourages and facilitates student-faculty interaction. All professors are very welcoming to student visits and appointments outside of office hours. The MF program also organizes monthly coffee hours with different professors to create a more interactive and casual environment.
Social Responsibility Series
This series contributes to and strengthens the bond between academia and society. The aim of the social responsibility series is to broaden students' view of the world and encourage students to reflect on their own responsibilities in society.
Volunteer Work
We appreciate the hard work and dedication of our student volunteers, and encourage those who do not yet to give their time, energy and expertise to serve for people in need. With the continued and growing support of volunteers everywhere, we will make 'a world of harmony' not just an aspiration but a reality.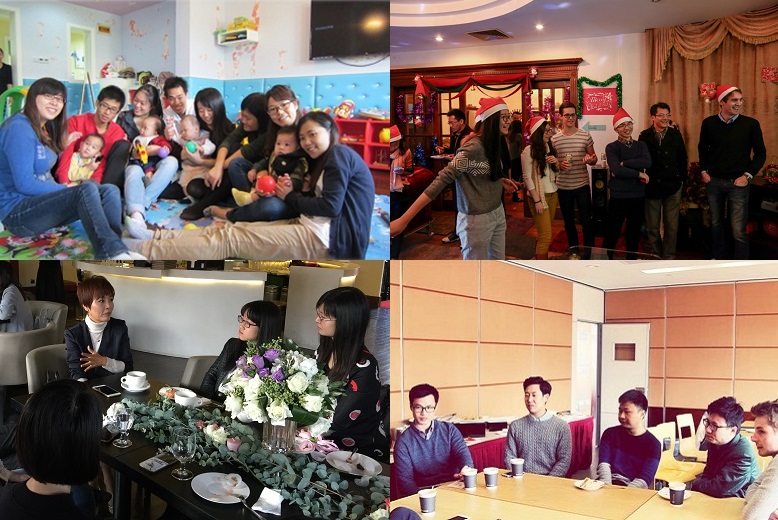 Second-Year Students' ELSA Series
The importance of life experience and social skills cannot be over-emphasized for the students, especially after their graduation. This series aims to find relaxing, practical and interesting activities which highly involve the students and help them learn important life skills.

"ELSA is interesting and well-targeted, its courses offer great help and support to us and are very meaningful supplements to the main courses. I am looking forward to learning more in the coming semester."
——SAIF MF Students